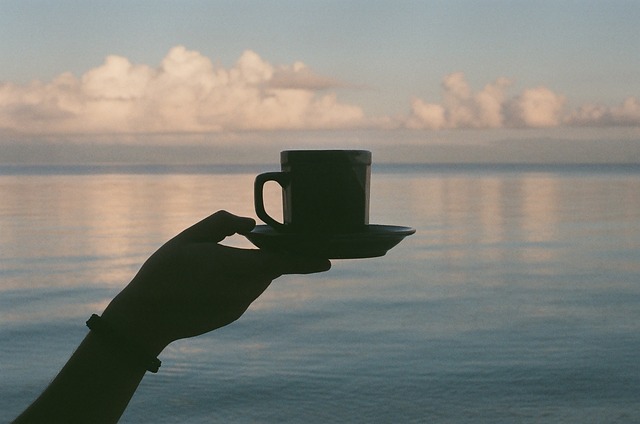 Kolokacje z 'make'
Czasownik 'make' (robić) jest używany gdy coś jest tworzone i gdy odnosimy się do rezultatu działań. Poniżej poznasz najbardziej popularne kolokacje z czasownikiem 'make' wraz z przykładami użycia.
Make a complaint
Znaczenie: złożyć skargę
Example: I made a complaint to the manager about the poor service in the restaurant.
Make a cup of tea
Znaczenie: zrobić filiżankę herbaty
Example: John always makes himself a cup of tea when he gets to work.
Make a decision
Znaczenie: podjąć decyzję
Example: It's time for Sally to make a decision, that job position is not going to be open forever.
Make a difference
Znaczenie: mieć znaczenie, zrobić różnicę
Example: Greg's help really made a difference, we managed to finish an hour early.
Make a fortune
Znaczenie: dorobić się, zbić majątek
Example: Caroline made a fortune selling her handmade bracelets.
Make a joke
Znaczenie: żartować
Example: Harold always make jokes, but no one finds them funny.
Make a mistake
Znaczenie: popełnić błąd
Example: I made a mistake in my application form and I will have to fill it out again.
Make a phone call
Znaczenie: wykonać telefon
Example: Kate had to make a phone call during her break.
Make a point
Znaczenie: wysuwać propozycję, podkreślać coś
Example: Mark made some good points in his presentation, we should consider his project.
Make a promise
Znaczenie: składac obietnicę
Example: I made a promise to my mother to always take care of my siblings.
Make a reservation
Znaczenie: zrobić rezerwację
Example: Tom has made a reservation at his wife's favorite restaurant for Valentine's Day.
Make a sandwich
Znaczenie: zrobić kanapkę
Example: My mom always makes me a sandwich to school.
Make a snack
Znaczenie: zrobić przekąskę
Example: When I take a break from studying I make myself a snack.
Make an exception
Znaczenie: zrobić wyjątek
Example: The college made an exception for Daniel and accepted him even though he missed the deadline for submitting papers.
Make breakfast/lunch/dinner
Znaczenie: zrobić śniadanie/obiad/kolację
Example: Every Saturday I make breakfast for my fiancée.
Make friends
Znaczenie: nawiązywać znajomości
Example: It's hard to make friends in a new school.
Make fun of someone
Znaczenie: żartować sobie z kogoś
Example: My classmates made fun of me because I was the smallest in my class.
Make money
Znaczenie: zarabiać pieniądze
Example: Jennifer makes enough money to pay her rent and bills.
Make plans
Znaczenie: snuć plany, planować
Example: Lee doesn't like to make plans, he prefers to live spontaneously.
Make progress
Znaczenie: robić postępy
Example: I can see my daughter is making progress in math, even though it's her least favorite subject.
Make sure
Znaczenie: upewnić się
Example: I visited my best friend to make sure she was feeling ok, after her boyfriend broke up with her.
Make up
Znaczenie: pogodzić się
Example:  My brothers fight a lot, but the always make up in the end.
Make up your mind
Znaczenie: decydować się, podjąć decyzję
Example: I can't make up my mind, I don't know if I want to buy a new bag or a new pair of shoes.
Wracajcie na CourseFinders.com aby poznać więcej kolokacji.
Dołącz do nas na Facebooku i Twitterze i nie przegap więcej żadnego artykułu na CourseFinders.com
Dołącz do naszej grupy nauki języka angielskiego na Facebooku.
Find your perfect language school
Search CourseFinders to find the course for you