(Sanremo | Italy )
Omnilingua Scuola di Lingue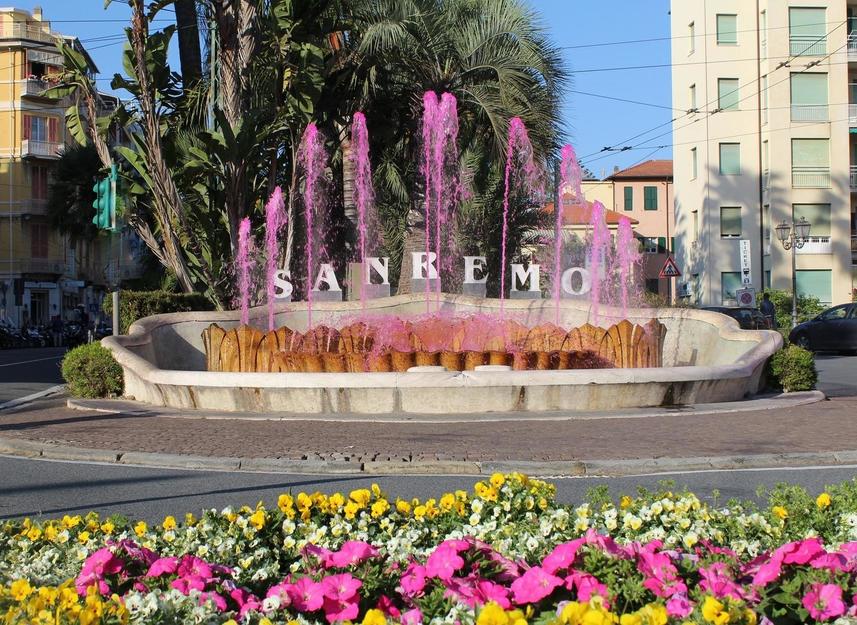 Informazioni
Omnilingua Scuola di Lingue
OMNILINGUA is an award winning, independent language school founded in 1999. We offer courses in Italian, Arabic, French, Japanese, English, Portuguese, Russian, Spanish and German. OMNILINGUA has received several international awards for its services and for its high customer satisfaction and is officially recognized as a CILS preparation centre for the Siena University for Foreigners. We also offer translating and interpreting services for companies, entrepreneurs and private use.

OMNILINGUA is located in the famous resort town of Sanremo. The school is very close to the historical part of the town and quick walk to the beach.

Our highly motivated team will insure you have the ultimate learning experience. All teachers hold university degrees and are constantly keeping up their skills by attending workshops and trainings to provide students with a blend of traditional and modern teaching techniques. The teachers are all highly qualified with many years of teaching experience, and all teachers are native speakers of the language they teach and speak at least two other languages.

OMNILINGUA's objective is to offer stimulating Italian language lessons, as well as high quality translations in a warm and friendly international environment.

Commonly known as "La Città della Pace" (City of Peace) and the City of Flowers, Sanremo was recently appointed as the home for the World Association of the Nobel Peace Prize. It has approximately 60,000 residents in addition to the many tourists who drive, fly or sail here. The city centre is a very lively place, highlighted by the famous Ariston Theatre, wide promenades filled with palms, elegant boutiques, and typical Italian markets. The charming historical centre of Sanremo is a perfect example of late-medieval Italian architecture. A wide variety of artistic, cultural, sporting and social events along with year-round mild weather make Sanremo fun-filled holiday destination. Sanremo is the capital of the Riviera of Flowers and is famous for its flower growing industry; millions of flowers are exported every year to the rest of the world.

Alloggio
Alloggio in famiglia ospitante
Alloggio in famiglia ospitante senza studenti della stessa lingua madre
Appartamento
In hotel / pensione
Appartamento condiviso
Attività
Enologia / Enoturismo
Film
Visite della città storica
Eventi sul campus
Turismo culturale (teatro, museo, etc.)
Apparecchi di cottura
Lavoro e ulteriori studi
Esperienza di lavoro / stage presso aziende locali
Corsi
Brochure
Recensioni
Questa scuola non ha ancora nessuna recensione
Video
Questa scuola non ha aggiunto nessun video
Ottieni prezzo