(Athens | Greece )
Omilo | Greek Language & Culture Courses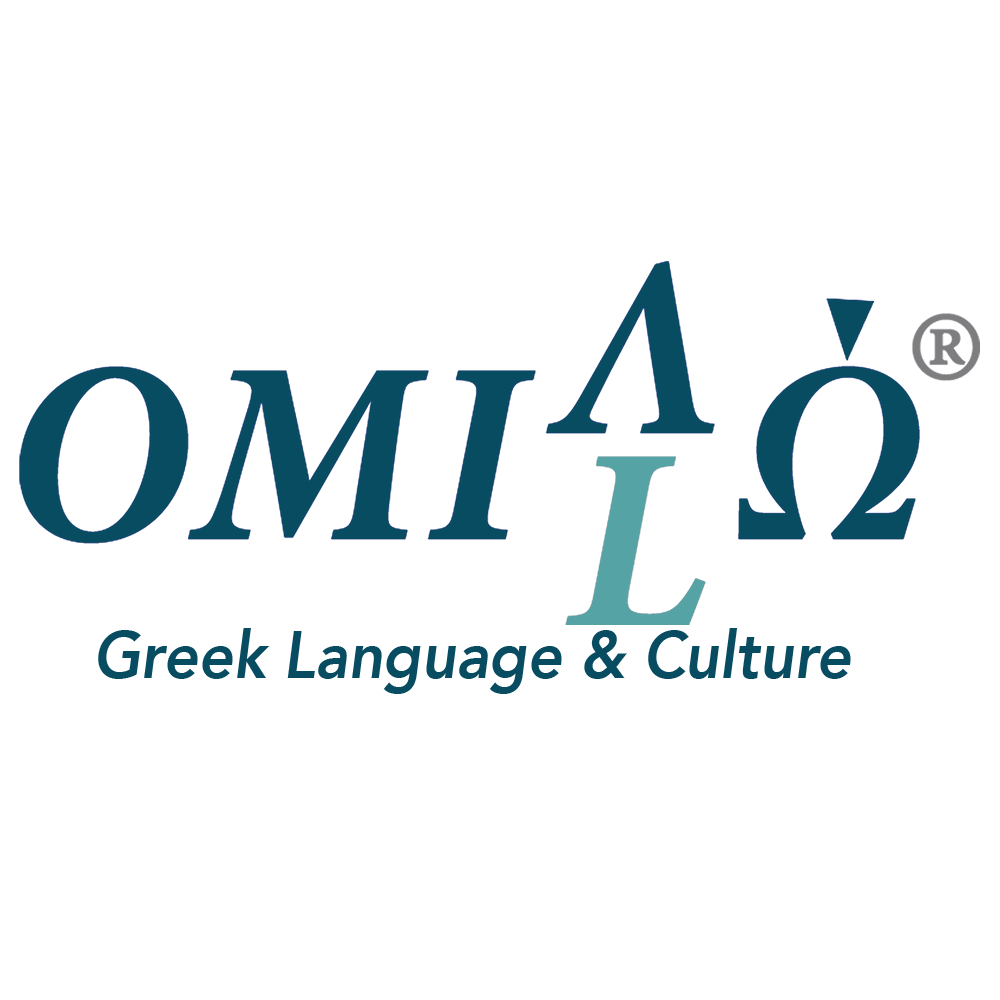 Informazioni
Omilo | Greek Language & Culture Courses
Since 1997 till today Omilo has been successfully organizing courses in various locations in Greece. The modern Greek language courses take place in Athens, Nafplion and on the islands of Syros and Lefkada.

The informal and relaxed atmosphere of OMILO's classes makes learning Greek an enjoyable and successful experience for all. Although our priority is providing top-quality Greek lessons, OMILO also aims to bring its students in direct contact with local customs, history and culture through various excursions and activities.

It's our number one priority to offer high quality language courses and cultural experiences during your stay in Greece.
Attività
Turismo culturale (teatro, museo, etc.)
Eventi locali culturali (festival, ecc)
Ballo
Musica
Corsi
Brochure
Recensioni
Questa scuola non ha ancora nessuna recensione
Ottieni prezzo