(Gozo | Malta )
Institute of English Language Studies (IELS)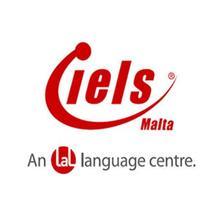 Informazioni
Institute of English Language Studies (IELS)
Welcome to IELS Gozo

IELS forms part of LAL Language Centres, a group of English language schools spanning three continents. With over 30 years of English teaching experience, IELS Malta and IELS Gozo are the top English language schools in Malta and Gozo. Due to our professional experience, we know exactly what each and every student needs to effectively learn and develop their language while enjoying themselves in Malta.

For adult students in search of a less ordinary English language learning experience, Gozo is a greener, quieter and highly individual choice. Choosing our English school in Gozo lets you escape the daily hustle and bustle of Malta, but you are still within easy reach of the splendid history, shopping and nightlife she is famous for - especially at weekends.

All our English courses are run in an exceptionally friendly environment. At IELS Gozo, our first task is to establish a great atmosphere amongst our students – both for learning and sharing free time - with people coming from diverse countries and all walks of life.
Alloggio
Casa dello studente
In hotel / pensione
Alloggio in famiglia ospitante
Corsi
Brochure
Recensioni
Questa scuola non ha ancora nessuna recensione
Ottieni prezzo