(Los Angeles | United States )
English Language Center (ELC) Los Angeles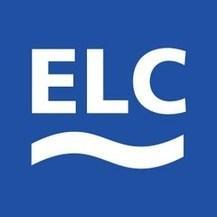 10850 Wilshire Boulevard Suite #210
,
Los Angeles
(
view map
)
Informazioni
English Language Center (ELC) Los Angeles
ELC LOS ANGELES. THE BEST IN THE WEST

Our English School in Los Angeles is located in the most glamorous city in the United States. Located in sunny Southern California, Los Angeles is also one of the top travel destinations in the U.S. If you choose to study English at English Language Center (ELC) in Los Angeles, you will find a perfect combination of abundant natural beauty, endless entertainment, and world-class universities and museums. You will find ELC Los Angeles on Wilshire Boulevard in Westwood, on the exclusive westside of Los Angeles. ELC is conveniently located within walking distance to Westwood Village, close to Beverly Hills and Hollywood, and just four miles from the beaches of Santa Monica and Venice. When studying in Los Angeles you'll find yourself perfectly situated to study and have fun too.
Alloggio
Alloggio in famiglia ospitante
Appartamento
In hotel / pensione
Sul campus universitario
Corsi
Brochure
Recensioni
Questa scuola non ha ancora nessuna recensione
Ottieni prezzo