(London | England )
Wimbledon School of English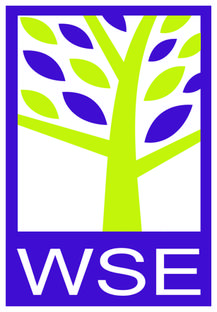 41 Worple Road, Wimbledon
,
Londra
(
view map
)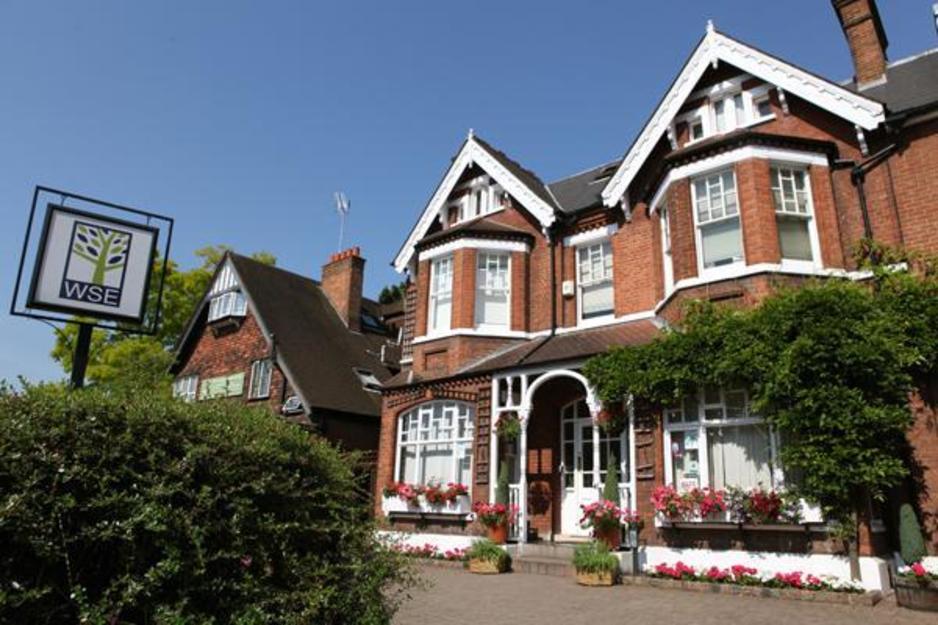 Informazioni
Wimbledon School of English
Why Wimbledon School of English?
We are the number one English language school in the UK based on British Council inspection results. We are the only school to have received strengths in all 15 areas of the inspection so we really can deliver what we promise.

Teaching Style
The British Council described our teaching profile as excellent and our teachers really work on building students' confidence. Our classrooms have the latest technology so lessons are interactive, challenging and enjoyable.

Student Profile
In 2018, we welcomed students from 85 different countries so at WSE you will not only improve your English but you will also make new friends from all over the world. Our minimum age is 16 and our oldest student to date was 83! On average we have between 250 and 350 students at any one time.

Facilities
We are in a beautiful building with a large garden and we are often told that it is the friendly and welcoming atmosphere makes WSE such a perfect place to study English. We have a large study centre and there is a teacher available every day to help students with extra study.

Accommodation
All of our accommodation is less than 40 minutes from school and we have lots of options within walking distance. You can choose between a host family or one of our 5 student houses. All accommodation is arranged by us so we guarantee high quality and friendly hosts.

Wimbledon
London will always be one of the most exciting cities in the world and living in Wimbledon is the perfect way to explore the city at your own pace. You're only 15 minutes from the city centre and Wimbledon has everything you need within walking distance: shops, bars, restaurants, cinemas theatres, parks and sports centres, not to mention the All England Lawn Tennis Club, home to the Wimbledon Championships every year.

Sport
Calcio
Golf
Equitazione
Rugby
Tennis
Badminton
Squash
Ballo
Tennis da tavolo
Servizi aggiuntivi
Trasferimento aeroporto / stazione
Consulenza agli studenti
Assistenza per visti
Alloggio
Alloggio in famiglia ospitante
In hotel / pensione
Appartamento condiviso
Casa dello studente
Attività
Ballo
Film
Letteratura
Musica
Teatro
Apparecchi di cottura
Turismo culturale (teatro, museo, etc.)
Escursioni
Visite della città storica
Eventi sul campus
Volontariato
Sport professionistico
Eventi locali culturali (festival, ecc)
Lavoro e ulteriori studi
Esperienza di lavoro / stage presso aziende locali
Corsi
Brochure
Recensioni
Cosa stanno dicendo gli studenti
Ordina per:
Ottieni prezzo