(London | England )
Nacel English School London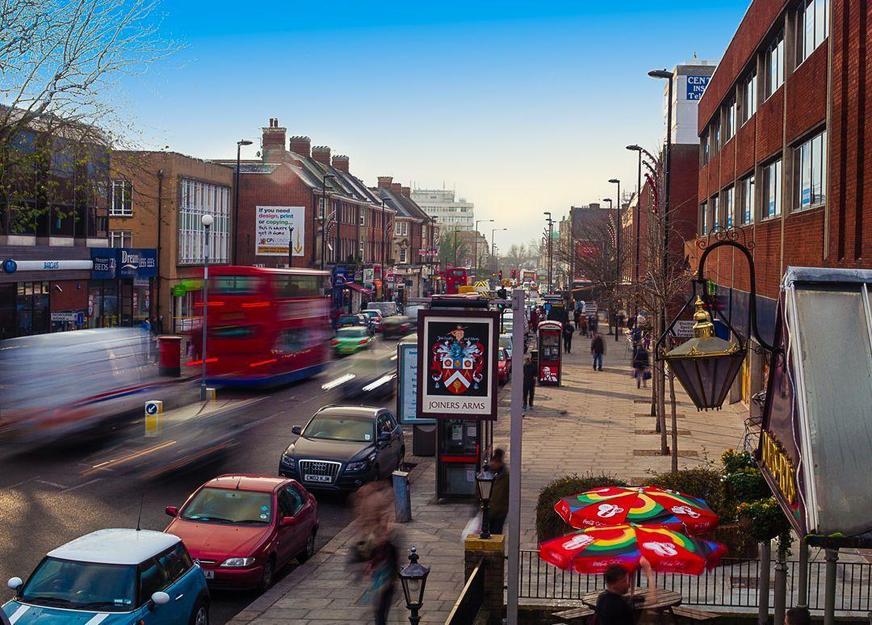 Informazioni
Nacel English School London
Established 1990, Nacel English School London, located in Finchley (Finchley Central, zone 4), is a language school providing English courses in North London. Central London is a 20 minute journey from the school. Catering, shopping and leisure facilities are available in the neighbourhood of the school, offering our students an enjoyable daily life. We offer an attractive social program as well as English classes outside the classroom thanks to our Realia summer course.
We welcome junior groups from September to June and students from 16 years old all year round. Study English in London with the Nacel English School London!
The school is approved by the British Council and is a member of English UK and UKCISA. The school is a Highly Trusted Tier 4 Sponsor.
Lavoro e ulteriori studi
Esperienza di lavoro / stage presso aziende locali
Studente legalmente autorizzati a lavorare / guadagnare soldi durante corso
Sport
Ballo
Calcio
Golf
Equitazione
Tennis
Servizi aggiuntivi
Trasferimento aeroporto / stazione
Consulenza agli studenti
Assistenza per visti
Alloggio
Alloggio in famiglia ospitante
Appartamento
In hotel / pensione
Casa dello studente
Attività
Film
Turismo culturale (teatro, museo, etc.)
Visite della città storica
Eventi sul campus
Eventi sociali studenti universitari
Eventi locali culturali (festival, ecc)
Corsi
Brochure
Recensioni
Cosa stanno dicendo gli studenti
Ordina per:
Ottieni prezzo