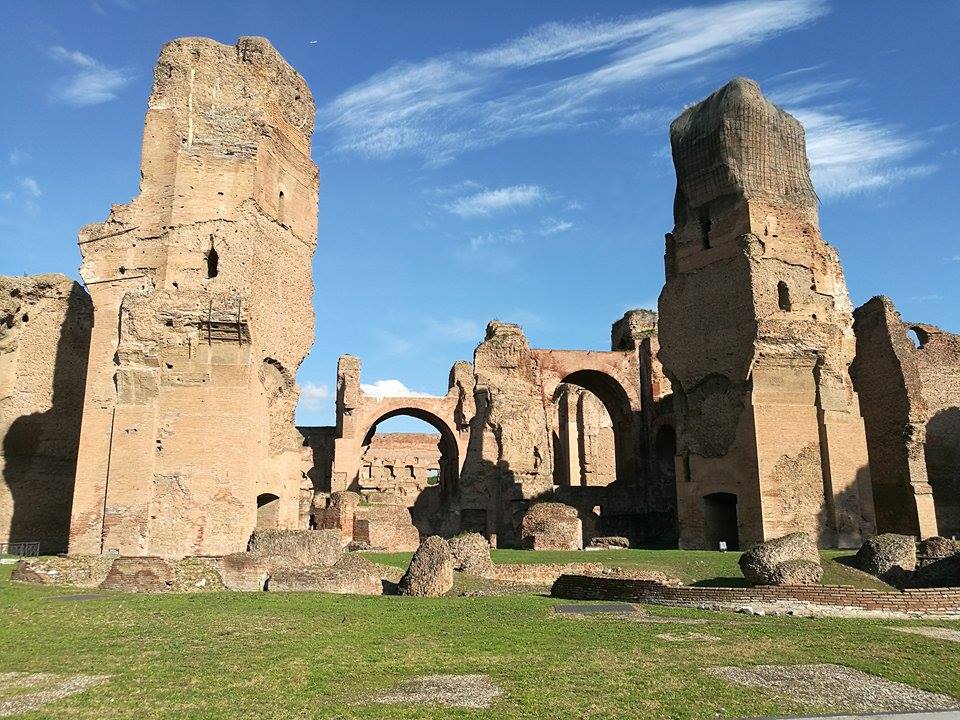 Underrated attractions in Rome
Although it's hard to call anything in Rome underrated there are a couple of gems that are often missed due to the lack of time. Make sure not to overlook these underrated attractions in Rome when you visit Italy's capital.
Museo Nazionale di Castel Sant'Angelo
The building was initially built upon Roman Emperor Hadrian's request, as a mausoleum for him and his family. The outside is architecturally very impressive, but don't forget that it's also what is on the inside that counts. The national museum holds art collections and historical relics which are definitely worth seeing. In other points of its existence the building was also a papal fortress and even a prison.
Catacombs
There are around 64 different catacombs in the area of Rome and three of the most popular ones, which are also in close vicinity to one another, are: Catacombs of St. Callixtus, Catacombs of Saint Sebastian and Domitilla's Catacombs. The Catacombs of St. Callixtus are the biggest out of the three and are very impressive. There are 4 underground floors with about 20 km of paths. The tours are guided and available in different languages.
Circo de Maxentius
Due to its distance from the city center this circus is often overlook in favor of the more popular one – Circo Massimo, which can be easily accessed by subway. However Circo de Maxentius is located in the Appian Way Regional Park at a very picturesque scene and is just as impressive as the more popular circus.
Baths of Caracalla
Although the hydraulic installations were destroyed long ago, these Roman baths are still a great attractions. The whole area is so big and surrounded by nature that it seems like a park among ruins. The height and construction of the remaining architecture is breath-taking and a definite must-see.
Come back to CourseFinders.com for more articles on languages and studying abroad.
Follow us on Facebook and Twitter and don't miss another article on CourseFinders.com
Read other popular articles on CourseFinders: Learn English in England, Countries where you can work while studying abroad, Explore Berlin for free, 5 reasons to study in Australia.
Find your perfect language school
Search CourseFinders to find the course for you