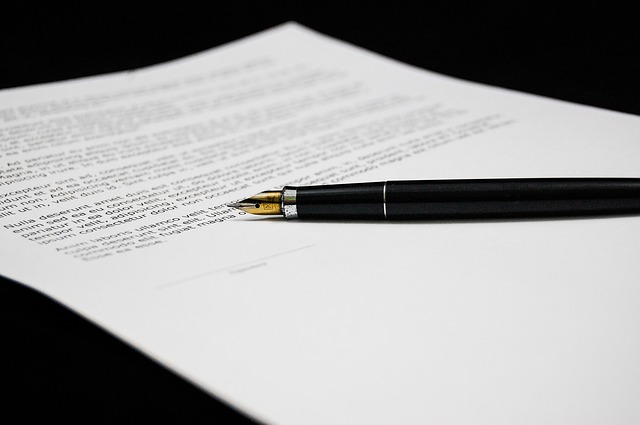 Business English – CV vocabulary and tips
CV (Curriculum Vitae) or resume is a summary of one's education history, skills and work experience, which is used in applying for a job.
A CV is usually the first thing a recruiter sees, so writing a good CV is essential in getting the job of your dreams.
Using the right vocabulary and power words can make your CV stand out. Remember to be precise and concise. Check for typos and make sure your grammar is correct.
The basic elements of a CV involve personal details, a profile, education, work experience, skills and interests.
Below you will read some tips on writing a good CV and learn vocabulary which you can use.
Personal details
Here you state your name and contact information. Some people include their age, photo and marital status, however it is not obligatory to do so and considering factors like age and looks in hiring decisions is frowned upon.
Profile
A profile summarizes the most important elements of your CV. It's an opportunity to draw attention to things you want to highlight. It's best to write it after the other elements of your CV are finished.
Education
List your education in reverse order. Start with your most recent school or college. If you have earned a higher degree don't include high school and lower education information. Include the year of obtaining a degree or finishing a school, your grades if they were above average and any exceptional accomplishments or extracurricular activities.
Work experience
Like in the case of education list your work experience in reverse order. List the companies you have worked at, duration of your employment, the position you held, your accomplishments and responsibilities.
Skills
It's important to not only list your skills but also provide some evidence or examples of use, at least elaborate on each skill and write more about it instead of just saying that you are i.e. motivated.
Interests
This is your chance to make yourself stand out and show your personality. Don't state obvious interests, instead differentiate yourself from the rest of the crowd and focus on your not-so-typical hobbies. Include something you are passionate about that is related to the field you are working in.
Vocabulary to use for your CV
CHARACTER
Responsible
Adaptable
Confident
Innovative
Reliable
Organized
Dependable
Resourceful
PREVIOUS EXPERIENCE
Achieved
Implemented
Managed
Planned
Executed
Coordinated
Improved
Created
Trained
Negotiated
EDUCATION
Graduated
Degree
Final grade
Thesis
Extracurricular activities
Involved in
SKILLS
Proficient
Experienced
Bilingual
Fluent
Confident
Follow us on Facebook and Twitter and don't miss another article on CourseFinders.com
Find your perfect language school
Search CourseFinders to find the course for you