(Biarritz | France )
France Langue Biarritz
Marcar escuela como favorita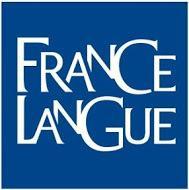 21, avenue de la république
,
Biarriz
(
view map
)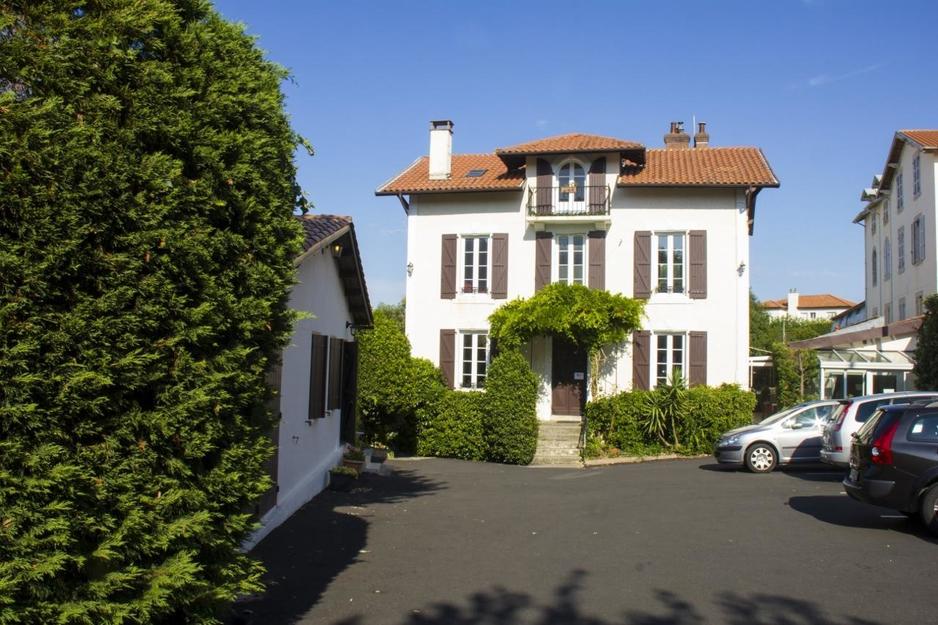 Sobre
France Langue Biarritz
The prestigious seaside resort of Biarritz stands on the Atlantic coast. It is a world famous surf spot. Above all, Biarritz is part of the pays Basque which is an area with a strong cultural identity that has preserved its traditions and offers a fantastic way of life. You will discover a unique atmosphere, incredibly lush surrounding countryside and beautiful beaches, all just a few minutes from Spain. With its vibrant night life, you will have the chance to take part in one of the many popular village festivals held each year in Biarritz and the area. A town and an area with many surprises in store for all ages!
La Maison basque: a truly international school where French and international students meet, in the heart of Europe's surf capital, only 10 minutes' walk from the beach!
The school is located in the centre of Biarritz, 5 minutes' walk from markets, restaurants, cafés and boutiques in the lively Halles district and only 10 minutes from the world-famous surf spot at the Côte des Basques beach.
The school is set in a typically Basque town house dating from 1850, with a terrace garden and a private swimming pool. Sandrine and her team are on hand to welcome you for an unforgettable stay tailored to suit your requirements whether you are young, senior, sporty, a couple or looking for something different!
Deportes
Escalada
Danza
Fútbol
Golf
Montañismo
Rugby
Natación
Atletismo
Buceo
Surfing
Otros servicios
Deportes acuáticos
Traslado y recogida en el aeropuerto o estación ferroviaria
Ayuda para la tramitación de visado
Trabajo y cursar otros estudios
El estudiante tiene permiso legal para trabajar/ganar dinero durante el curso
Actividades
Danza
Cine
Literatura
Música
Arte/pintura
Cocina
Turismo cultural (teatros, museos, etc.)
Actividades culturales locales (festivales, etc.)
Cursos
Folletos
Opiniones
Esta escuela no tiene todavía ninguna valoración
Vídeos
Esta escuela no ha publicado ningún vídeo
Obtenga Precio