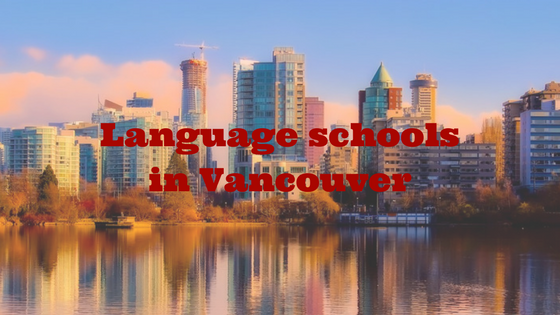 Vancouver is a city in Canada, located in the Lower Mainland region of British Columbia, and could be your next destination for a language journey. The city has the highest population density in Canada and is also one of the most linguistically diverse cities in the country. That means that more than 50 % of the residents have another first language than English. Start your next adventure today and check the language schools in Vancouver!
Language schools in Vancouver
We also wrote articles about other cities and their language schools. Here you could read the summary: Language schools in different cities – a summary.
VGC International College
The VGC International College is located in the centre of Vancouver. The school offers a variety of English programs, for example Global English, IELTS or TOEFL Preparation or specific University Preparation programs. In addition they organise fun activities and trips for their students.
→ Here you get more information: VGC International College!
Tamwood Language Centre
Tamwood Language Centre, which is located in the heart of Vancouver, offers a lot of courses to improve your English skills. These courses depend on your study period (weeks or months) and your English level. The school will help you to reach your goals and to get better in English.
→ Here you get more information: Tamwood Language Centres!
Of course, there are more language schools in Vancouver. You get all information about them here.
Come back to CourseFinders.com for more articles about languages and studying abroad.
Follow us on Facebook and Twitter and don't miss another article on CourseFinders.com!
Find your perfect language school
Search CourseFinders to find the course for you