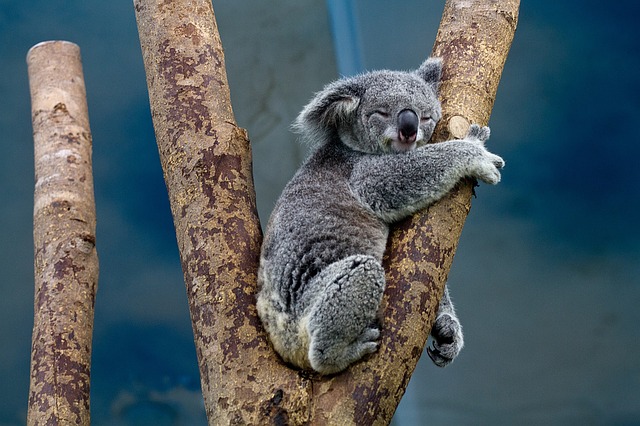 5 reasons to study in Australia
Australia is one of the most popular study abroad destinations for students wanting to learn English. But what makes it better than the other most popular destinations like USA, UK and Canada?
Keep on reading to find out the 5 reasons to study in Australia.
Compare schools teaching English in Australia and read reviews from fellow students to choose the perfect English school for you and start your Australian adventure today!
The people and cultural diversity
Australia's citizens are known for their friendliness and hospitality. They are a welcoming nation and you are guaranteed to feel at home in this beautiful country. On top of that Australia is a very multicultural society and its citizens enjoy the country's cultural diversity.
Diverse landscapes
Australia's landscapes are very diverse – there are rainforests, mountain ranges, deserts, forests, wetlands and more. Don't forget the golden beaches and the Great Barrier Reef. If you're a fan of summer sports – this is the perfect destination for you!
Endemic species of Australia
Due to Australia's long isolation from other continents it's fauna is largely endemic. What that means is that a lot of animals which exist in Australia cannot be found anywhere else in the world. Visit Australia to see kangaroos, koalas, dingoes, platypus, wallabies and wombats for the first time with your own eyes.
Global recognition
Certificates obtained in Australia are usually recognized all over the world so you can be sure that your effort will not go to waste.
Excellence in education
Australia's approach to education is considered one of the best in the world. You can be sure that you will be prepared undertake different challenges after taking your course.
Check out schools teaching English in Australia.
Also read: 5 reasons to study in Spain, 5 reasons to study in South Africa, Best places to study English abroad.
Follow us on Facebook and Twitter and don't miss another article on CourseFinders.com
Find your perfect language school
Search CourseFinders to find the course for you