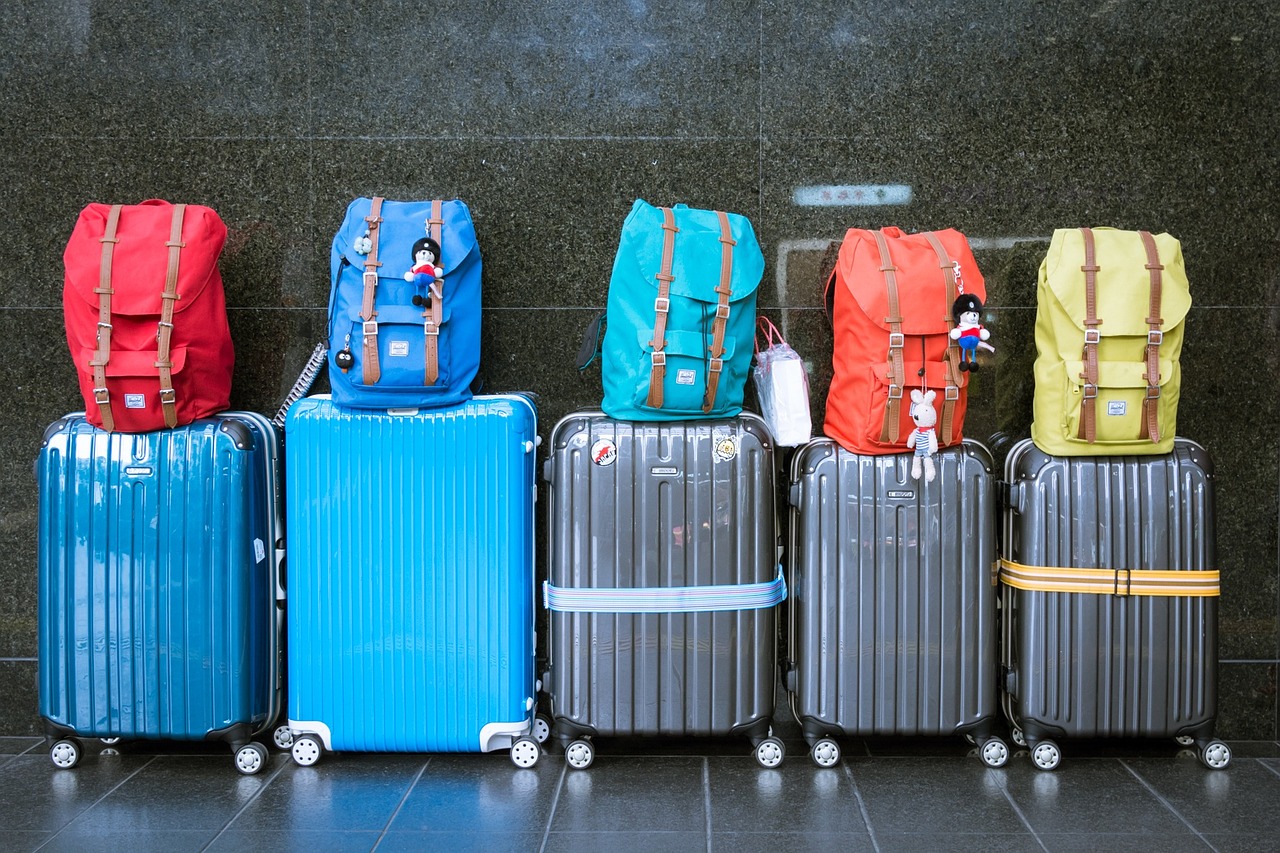 Don't forget to pack this!
No matter where you're going and what the reason of your journey is, there are always a couple of things people usually forget to pack on their trips. Some of the things are always needed and others are only useful in some circumstances, but when that time comes you wish you always took that one thing with you.
First aid kit
You're not going to need it when you feel alright, but once you start feeling ill you're going to wish you brought some medication. You should at least bring some band aids, something for a cold, something for a headache and something for stomach problems. Also if you have any conditions and take medication regularly remember to bring it and enough for your whole stay.
Sewing kit
And this one is not only for the ladies! A needle and a thread accompanied by a safety-pin will do as the basic set to save you from any wardrobe related emergency. This is crucial if your trip includes a special event, gala, party or wedding.
Chargers and adapters
You would never forget your phone, but your charger on the other hand… that's more probable. Also check if you will need adapters in your destination.
Notepad and pen
Something a lot of people never take, but which can be very useful at times. You can use it to write down memories, places to visit or revisit and an important address or phone number.
Copies of your travel documents and extra money in cash
It's something you never need until you really need it. But as they say better safe than sorry. Remember to keep  them in a separate place from your other set of documents and wallet.
And…
Other things you don't want to forget: flip-flops, a water bottle or reusable bottle, lip balm, tissues, bags to store your dirty clothes or pack shoes, sunglasses (even if you're going skiing) and something to wear with a long sleeve (even if the weather is expected to be extremely hot, in the evenings it can get cold).
If you want to travel to study abroad use CourseFinders.com to find your perfect language school by comparing schools all around the world and reading reviews from other students.
Find your perfect language school
Search CourseFinders to find the course for you