Things you have to do in the USA
If you are planning to study in the USA use the opportunity to see and take part in the top attractions which are available there. Check out our list of things you have to do in the USA!
If you are considering studying in the USA and want to experience the American student lifestyle register for the Virtual Fair and find out how you can #studyinUSA.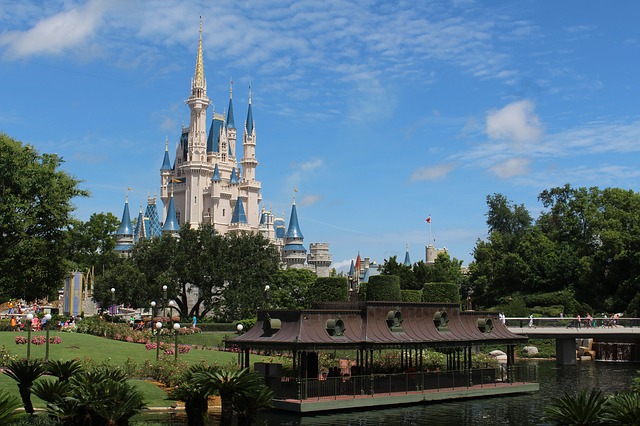 Walt Disney World in Orlando, Florida
Come and experience the magic of the Disney World. Here you will find four theme parks, 2 water parks, Disney Springs – shopping, food and entertainment, and Disney's BoardWalk a promenade filled with places to dine, shops and nightlife.
https://disneyworld.disney.go.com/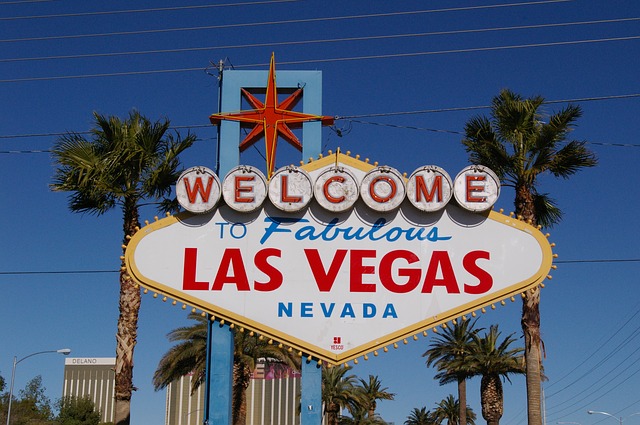 Las Vegas Strip
This is the home of entertainment and exciting nightlife. Come to Las Vegas for casinos and gambling, restaurants, shows, nightlife, golf, shopping, pools and spas and much more! And remember what happens in Vegas stays in Vegas…
The Metropolitan Museum of Art in New York
One of the World's largest and greatest art museums. The permanent collection consists of more than two million works. Every year around million people visit the Met. Here you will find works from Ancient Egypt, Europe, modern American art as well as works of African, Asian, Oceanic, Byzantine and Islamic origin.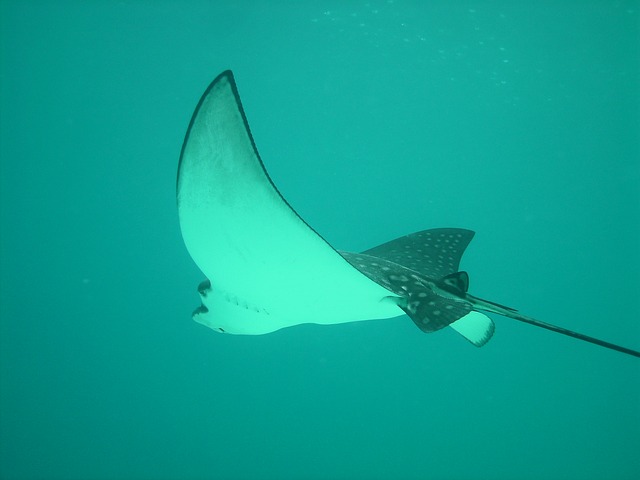 Discovery Cove in Orlando
Attractions in Discovery Cove include bottlenose dolphins, a coral reef, sting rays, underwater shark tank, an aviary with tropical birds. Visitors can interact with the animals, snorkel, attend an underwater tour and explore the sea life of animals.
Alcatraz in San Francisco
Alcatraz Island is located in the San Francisco Bay. The island is famous for housing a lighthouse, military fortification, a military prison and a federal prison; it was also occupied by aboriginal people of San Francisco for more than 19 months. The island is recognized as a National Historic Landmark.
https://www.nps.gov/alca/index.htm
The National WWII Museum in New Orleans
This is a military history museum, which focuses on the contribution made by the USA to Allied Victory in World War II. Visit to experience a piece of history.
https://www.nationalww2museum.org/
Chihuly Garden and Glass in Seattle
This is a long term exhibition of artist Dale Chihuly which combines the beauty of art and nature. Something for the eyes and the imagination.
https://www.chihulygardenandglass.com/
Graceland in Memphis, Tennessee
Graceland is the home of Elvis Presley. The king of Rock-n-Roll lived and died in the mansion. It is now a museum in the memory of the music revelation.
Broadway in New York
Broadway is all about shows, plays and musicals. Book tickets for the famous musicals such as The Lion King, The Book of Mormon, Wicked, The Phantom of the Opera, Les Miserables and Fiddler on the Roof.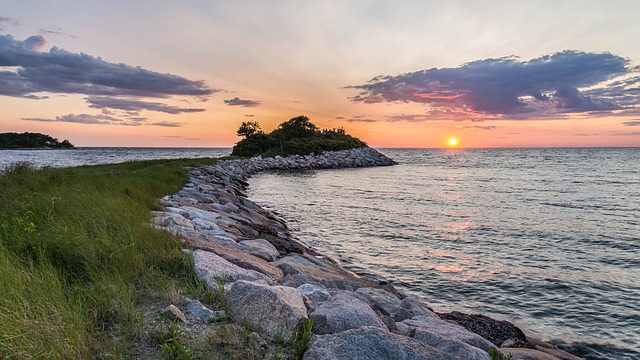 Cape Cod, Massachusetts
Cape Cod is an independent land mass separated from the mainland by the Cape Cod Canal. Especially popular during summer months let you enjoy land and sea.
https://www.capecodtravel.com/
San Diego Zoo
San Diego Zoo houses over 3700 animals of more than 650 species. It first opened in 1916. The zoo was mentioned in the popular animated movie "Madagascar" and was referred to as being spacious.
Also see: Things you have to see in the USA
Follow us on Facebook and Twitter and don't miss another article on CourseFinders.com
Find your perfect language school
Search CourseFinders to find the course for you