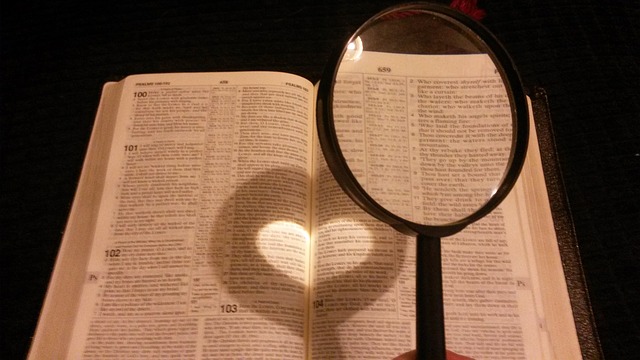 15 inspirational quotes about learning
We hope these words of wisdom will inspire you to learn.
Find your perfect language school here.
"Live as if you were to die tomorrow. Learn as if you were to live forever."
― Mahatma Gandhi
"Tell me and I forget, teach me and I may remember, involve me and I learn." 
― Benjamin Franklin
"We learn from failure, not from success!" 
― Bram Stoker
"You cannot open a book without learning something." 
― Confucius
"Wisdom is not a product of schooling but of the lifelong attempt to acquire it." 
― Albert Einstein
"Change is the end result of all true learning." 
― Leo Buscaglia
"Learning never exhausts the mind." 
― Leonardo da Vinci
"Education is the power to think clearly, the power to act well in the world's work, and the power to appreciate life." 
― Brigham Young
"Learning is not attained by chance, it must be sought for with ardor and attended to with diligence." 
― Abigail Adams
"Learned we may be with another man's learning: we can only be wise with wisdom of our own." 
― Michel de Montaigne
"The beautiful thing about learning is nobody can take it away from you." 
― B.B. King
"You learn something every day if you pay attention."
― Ray LeBlond
"Learning is a treasure that will follow its owner everywhere. "
―  Chinese Proverb
"There are some things you learn best in calm, and some in storm. "
―  Willa Cather
"Always walk through life as if you have something new to learn and you will. "
―  Vernon Howard
Do you feel inspired to learn languages? Don't wait any further and start learning languages today.
Follow us on Facebook and Twitter and don't miss another article on CourseFinders.com
Find your perfect language school
Search CourseFinders to find the course for you