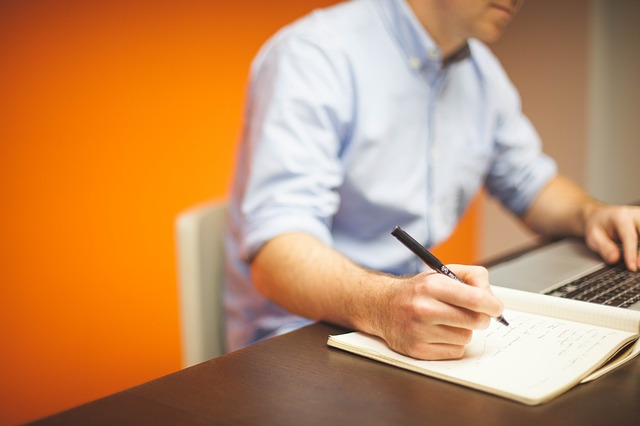 Online German learning resources
Deutsch Lernen
Here you will find German lessons for beginners and the advanced. There are also exercises, which you can use for practice. You have to register to view all lessons, but it's free.
https://www.deutsch-lernen.com/
Duolingo
Learn German with this fun app, which teaches you new vocabulary, grammar, spelling, pronunciation and listening comprehension. This app is like a game you can advance to higher levels and win prizes.
https://www.duolingo.com/course/de/en/Learn-German-Online
BBC Languages German
Here you will find facts about the German language, essential phrases, the German alphabet, as well as German phrases and even German for children. Talk German is a TV series, which is an introduction to the German language, it includes transcripts.
https://www.bbc.co.uk/languages/german/
Learn German Easily
Offers 25 lessons on essential German language basics and focuses on grammar. You will find lessons on accusative, umlauts and definite articles.
https://learn-german-easily.com/index-basic-german
Wie geht's German
Here you will find courses for learning German on three levels – beginner, intermediate and advanced, as well as grammar and vocabulary divided into three sections: medical, travel and business. You will also see popular lessons such as social etiquette, meeting people, colours and food.
https://www.wiegehtsgerman.com/
DW Learn German
This site offers various courses on three levels (A1, A2, B1). You can choose from Deutsch Interaktiv, Mission Berlin, Radio D Part 1, Deutsch – warum nicht? and Audiotrainer. In Deutsch Interaktiv the material is divided into lessons, contains exercises and is downloadable.  Mission Berlin is an audio story with audio episodes and transcripts. Radio D Part 1 is aimed at beginners and helps train listening comprehension. Deutsch – warum nicht? is a podcast with downloadable material like exercises and transcripts. Audiotrainer helps to learn basic vocabulary for everyday situations and improve pronunciation.
https://www.dw.com/en/learn-german/s-2469
Learn German
A series of YouTube videos teaching essential German phrases. There are 22 lessons, which focus on grammar.
https://www.youtube.com/watch?v=zZAWygYoN30
Loecsen German
This site will teach you vocabulary and correct pronunciation. Vocabulary is divided into topics like essentials, conversation, in case of trouble etc.
https://www.loecsen.com/travel/0-en-67-2-1-free-lessons-german.html
Learn German with Livemocha
Livemocha is a platform that allows you to speak German with other German learners and native speakers around the world. It is a convenient way to practice your speaking skills and learn from others.
https://livemocha.com/pages/languages/learn-german/
Deutschkurs
This is a 35-lesson online course focusing on grammar. After each grammar section there are exercises to practice your newly learned skills.
https://www.german-grammar.de/grammar/content/english_german_table_of_content.htm
Studying in Germany
Here you can learn useful expressions in German along with their pronunciation as well as find information about studying in Germany.
https://www.studying-in-germany.org/learn-german/ 
Find your perfect language school
Search CourseFinders to find the course for you