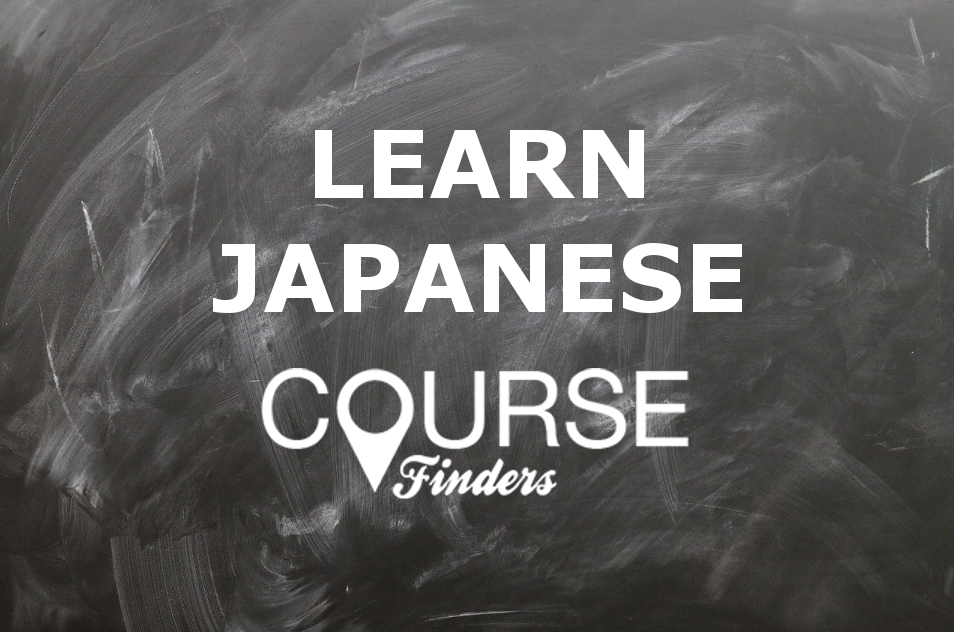 Learn Japanese
First a little motivation and a couple reasons why it's a good idea to learn Japanese…
Japan is the most economically diverse amongst Asian countries.
Knowing the language opens up a lot of business opportunities and gives an insight to Japan's business etiquette and work ethic.
The Japanese are innovators and have succeeded in technology, their creativity and efficient approach has helped them make their lives easier.
Japan is a perfect study abroad destination. It's a safe country and its citizens love to share their language and culture.
You can enjoy manga, anime and JPOP in its original language.
Resources to learn Japanese online:
They include grammar, videos, podcasts, guides for learning alphabets and pronunciation.
https://www.guidetojapanese.org/learn/
https://www.tofugu.com/learn-japanese/
https://www.learn-japanese.info/
https://www.japanese-online.com/
https://www.youtube.com/user/japanesepod101
Take the opportunity to learn Japanese in a language school and check your options here.
Start learning! 
Find your perfect language school
Search CourseFinders to find the course for you