(Liverpool | England )
LILA* Liverpool
Marcar escuela como favorita
New Barratt House, 47 North John Street
,
Liverpool
(
view map
)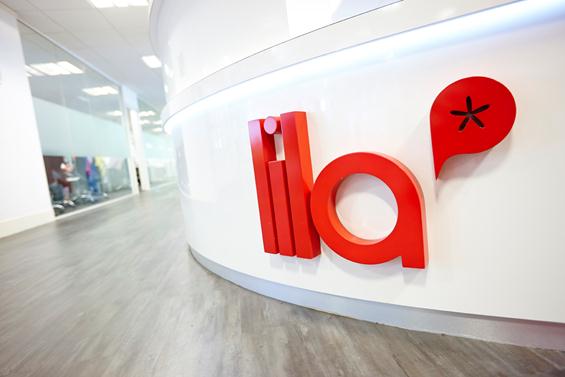 Sobre
LILA* Liverpool
LILA* is a progressive language school located in the cosmopolitan city of Liverpool. By being a moderate-sized school we offer our students to study in great comfort and with a family feel.


Our school boasts contemporary learning facilities supplying students with everything they need: quality teaching, value for money, a wide range of courses, great location, personal service, and a comprehensive social aspect that will help shape your experience at LILA* and in Liverpool.


Liverpool has so much to offer as a colourful, iconic, cultural destination. The city offers more theaters, museums and galleries than any other city outside of London and also offers a great variety of music, sport and shopping alternatives. LILA* is neighbouring the great Liverpool One shopping district and the Premiership's biggest football teams; Liverpool and Everton FC are just around the corner. The famous 'Cavern Club', which was home to the Beatles and which still hosts amazing live music acts every day, is also nearby.
We like to think that once a LILA* student, always a LILA* student.
Otros servicios
Traslado y recogida en el aeropuerto o estación ferroviaria
Orientación al estudiante
Alojamiento
Alojamiento en familias de acogida
Alojamiento en familias de acogida donde no haya estudiantes de la misma lengua materna
En apartamento propio
Apartamento compartido
Student Residence
Actividades
Actividades culturales locales (festivales, etc.)
Visitas a lugares históricos
Cocina
Danza
Cine
Música
Teatro
Trabajo y cursar otros estudios
Experiencia laboral/Prácticas en empresas locales
Cursos
Folletos
Opiniones
Lo que dicen los estudiantes
Ordenar por:
Obtenga Precio