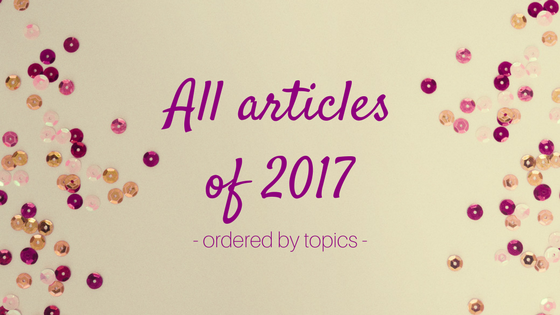 365 days, 52 weeks and 12 months: A lot of articles were published on CourseFinders.com in 2017. This article is a summary about all posts and articles of this year ordered by topics. So you have the possibility to find the important information in a few minutes and to start learning a foreign language.
All articles of 2017
Languages in general
Language learning
English
Norwegian
Dutch
German
French
Language certificates
English
Polish
Italian
French
Spanish
German
Portuguese
Where to study – all about your language journey
Language schools
All about Christmas
And for the last two days of 2017: The most important article for you:
Why should learning a new language be your number one New Year's resolution?
Come back to CourseFinders.com for more articles about languages and studying abroad.
Follow us on Facebook and Twitter and don't miss another article on CourseFinders.com!
Find your perfect language school
Search CourseFinders to find the course for you