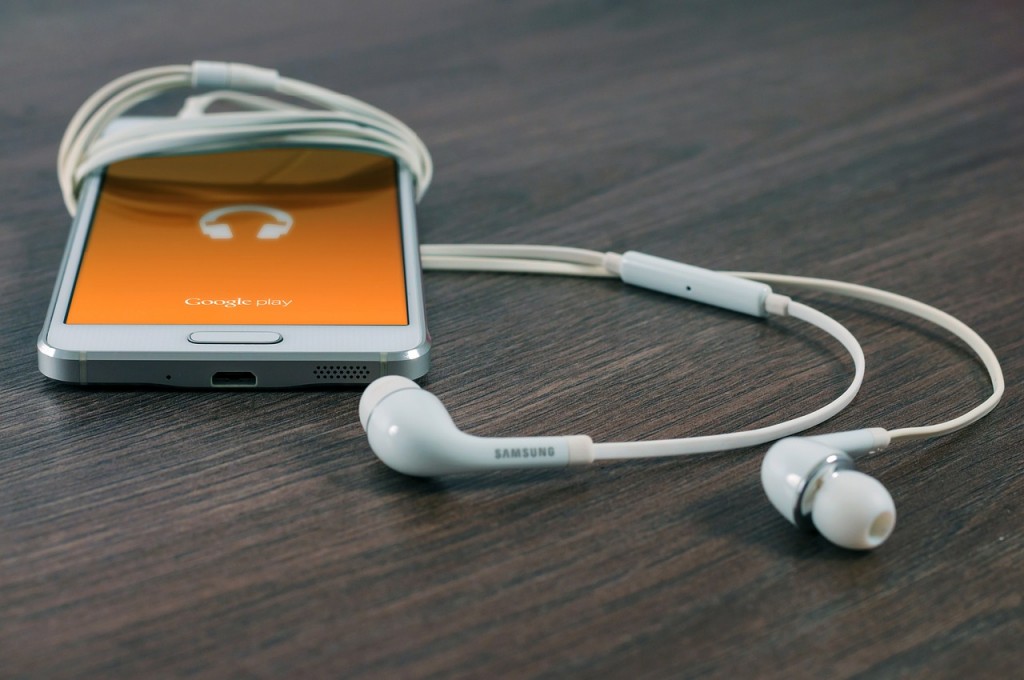 A podcast is like a radio show that anyone can download and listen to. People make podcasts for lots of different things.
Radio stations make podcasts from their programmes, universities and schools make podcasts from their lessons and lectures. Normal people make podcasts about things they are interested in or about things they know a lot about. You can find podcasts on almost every topic from business news to basketball or from fashion to farming.
The one thing all these podcasts have in common is that you hear people talking and this means that you can practise your listening.
Most podcasts are made by native speakers for native speakers, and this means that they can sometimes speak very quickly. But because it is a podcast, you can pause the recording and listen again to any bits you didn't understand.
Podcasts can be of different lengths, anywhere from two minutes to two hours. It isn't a good idea to start listening to long and complicated podcasts, you will get annoyed and frustrated if there is lots that you don't understand. Try to find a shorter podcast, about ten minutes, about a topic that you know about or are interested in. Practise listening to it until you are happy that you understand most of it, but don't worry if you don't understand all of it.
You can find podcasts that are made for people learning English. Some are free and some are not. If you listen to these, make sure that the podcast is aimed at your level of English so that it is not too difficult and not too easy. Check with your friends to see if they have podcasts that they can recommend to you.
When you start to download podcasts to your computer, MP3 player or smartphone, you will find it is a great way to practise your English while you are doing other things. Maybe you could listen while you wash your clothes or clean your house? Maybe you could listen while you travel to school or work? Or maybe you could listen to podcasts when you have breakfast in the morning or before you go to bed at night?
Whenever you choose to listen to your podcasts, enjoy! Happy listening!
Cambridge English
Cambridge English Language Assessment is part of the University of Cambridge. We provide the most valuable range of qualifications for learners and teachers of English in the world including Cambridge English: First (FCE) and Advanced (CAE).
Useful links
Check out the Cambridge English audio series, Virtually Anywhere. The series tells a story about university students Geeta and Paul. They are struggling with their coursework, when a mysterious professor offers to help.
28 Free listening resources from Cambridge English
Find your perfect language school
Search CourseFinders to find the course for you