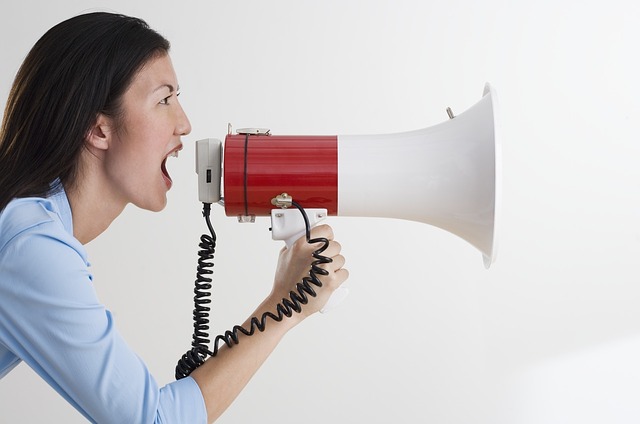 How to use Forvo the pronunciation dictionary
Have you ever heard about Forvo? If not, this is the perfect opportunity to get to know this awesome tool. If you have, then read on to find out more about it.
Forvo is the perfect tool for language learners, because as its website claims it "is the largest pronunciation guide in the world, the place where you´ll find millions of words pronounced in their original languages." There currently almost 340 languages on Forvo.
We checked the pronunciation of words in English, Polish and German and we were not disappointed! The pronunciation samples are provided by native speakers from all around the world, a lot of words have multiple pronunciation samples – in male/female voices and with different accents.
You can help this impressive language learning initiative by providing pronunciation samples in your native language. You can also vote on pronunciations and add yours if you think the other one is incorrect.
However language learning and improving your pronunciation is the main goal here. For this task this is the perfect tool. You can easily find your desired language and then view the most popular pronunciations or search for words.
You can also view words by recently popular categories such as Star Wars, football players, Game of Thrones or actresses. So if you didn't know how to pronounce Dagobah, Bastian Schweinsteiger, Valar morghulis or Saoirse Ronan your problem has been solved.
So if you are learning a language and think your pronunciation needs some improvement make use of this tool and improve your speaking skills. Make a list of words that you don't know how to pronounce, search for them on Forvo  and practice your pronunciation while listening to native speakers.
Follow us on Facebook and Twitter and don't miss another article on CourseFinders.com
Find your perfect language school
Search CourseFinders to find the course for you