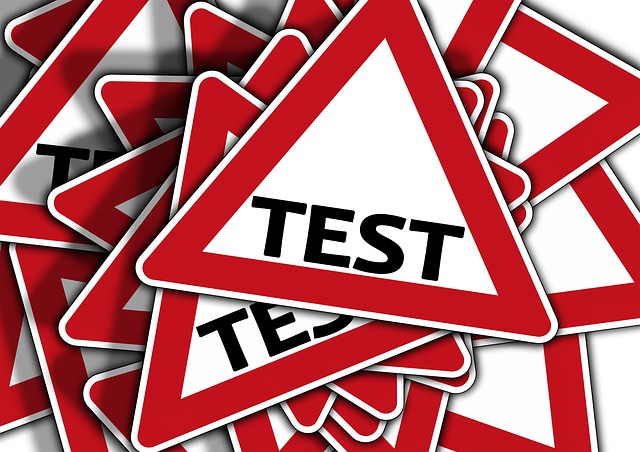 IELTS
What is it?
IELTS is the International English Language Testing System exam, which verifies the knowledge of English at a level sufficient for higher education, migration and working abroad, where English is used as the main language to communicate.  The exam is available in an Academic and General test format depending on your needs. If you are looking to migrate to Australia, Canada, New Zealand or the UK passing the IELTS exam will help you with that. It is accepted as proof of proficiency in English by more than 9000 educational institutions in the world. International companies, professionals and employers around the world rely on the IELTS exam to verify skills of potential candidates.
For whom?
This exam is for you if you want to study at a higher level of education in an English-speaking country, want to migrate to Australia, Canada, New Zealand or the United Kingdom or want to work in an international company where proficiency in English is required. IELTS is an exam which is fair to all people and accepts all standard varieties of the English language (Australian, British, North American and New Zealand English). IELTS is widely available you can take it at more than 1100 locations and there are 48 dates during a year when you can take it.
What does it involve?
IELTS tests four different skills – listening, reading, writing and speaking. Each part is scored individually (score of 1-9, with 9 being the best) to be later presented as an average of the whole exam. The duration of the exam amounts to about 2 hours and 45 minutes. You can take notes during the exam and questions are mostly multiple choice, gap filling and matching. The reading part requires reading three types of text and answering 40 questions, you have 20 minutes for each text. Listening involves four pieces of prerecorded materials (including two conversations and two monologues) and there will be 40 questions to answer. You will have 30 minutes for this part plus an additional 10 minutes for writing. The third part of the IELTS exam – writing – require you to do two written tasks (a short essay and a summary based on a visual stimulus). Speaking is the last part and it's a face to face conversation with the examiner which lasts 12 – 14 minutes.
You can find learning resources and exemplary exams here.
Source: https://www.ielts.org/
Follow us on Facebook and Twitter and don't miss another article on CourseFinders.com
Find your perfect language school
Search CourseFinders to find the course for you