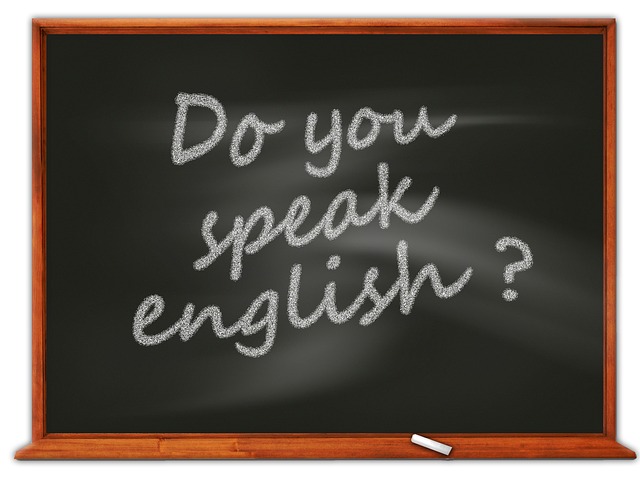 Cambridge Advanced English
What is it?
This exam proves extensive knowledge of the English language and confirms the language skills that foreign universities and international employers seek. This exam comes after First Certificate (FCE) and before English Proficiency.  This certificate is recognized in over 6000 institutions in the world. The exam can be taken on paper and on a computer. Passing this exam means that you have a high level of fluency in English, you can attend a course at a university level and effectively communicate at the work place.
For whom?
This is an exam for anyone who has passed the First Certificate Exam or is confident in English and wants to prove their advanced knowledge of the language in order to attend and fully participate in an academic course at a university level or apply for a position requiring a higher fluency in English.
What does it involve?
The exam takes about 4 hours and consists of four papers – reading and use of English, writing, listening and speaking. Reading and use of English (8 parts, 56 questions, 1 hour 30 minutes) proves that you can deal with various types of texts with ease and that you have a sufficient knowledge of grammar and vocabulary. Writing (2 parts, 1 hour and 30 minutes) requires creating two pieces of writing such as a report, review, essay, letter etc. Listening (4 parts, 30 questions, about 40 minutes) verifies the ability to understand different spoken materials which may include interviews, presentations, everyday conversations, radio broadcasts etc. Speaking (4 parts, 15 minutes per candidate) is taken in pairs and check your ability to communicate effectively. Two examiners take part in the speaking part of the exam.
You can find learning resources and exemplary exams here.
Source: https://www.cambridgeenglish.org/exams/advanced/
Follow us on Facebook and Twitter and don't miss another article on CourseFinders.com
Find your perfect language school
Search CourseFinders to find the course for you