O que ver e fazer no Canadá
Além de ser um país famoso pelos seus habitantes hiper educados, o Canadá também abriga diversas atrações turísticas impressionantes. É o segundo maior país do mundo. Tem muitas belezas naturais para explorar e cidades vibrantes para visitar. Selecionamos algumas das melhores atrações que o Canadá oferece.
Niagara Falls

É o conjunto de três quedas-d'água – Horseshoe Falls, American Falls, e Bridal Veil Falls. Leva uma hora e meia para chegar de carro, partindo de Toronto.
Parque Nacional Banff

Criado em 1885, é localizado nas Montanhas Rochosas e é o mais antigo parque nacional do país. Leva uma hora para chegar de carro, partindo de Calgary. Atrações turísticas incluem Castle Mountain, Bow River, Two Jack Lake, Upper Hot Springs, Lake Louise e Sunshine Village Ski Resorts.
Baía de Fundy
É uma atração localizada na província de Nova Scotia e New Brunswick. É famosa pela maior diferença entre as marés do mundo.
Whistler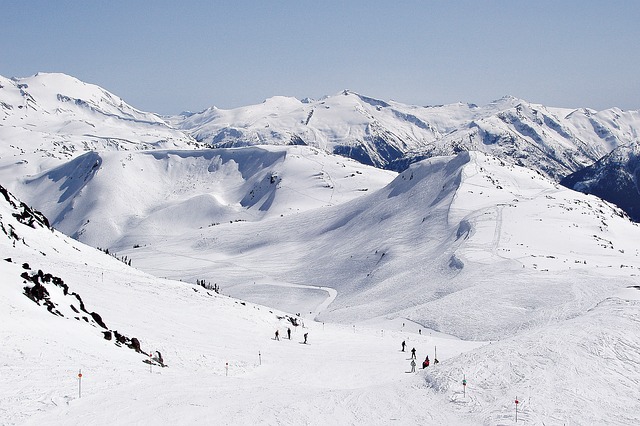 É um cidade-resort  na província de British Columbia, destino popular entre quem pratica esportes de inverno. Localizada a 120km ao norte de Vancouver.
Cidades do Canadá
Ottawa
É a capital do Canadá, localizada na província de Ontario. Ottawa é uma cidade bilíngue, honrando as duas línguas oficias do país – Inglês e Francês. As maiores atrações incluem Parliament Hill, National Gallery of Canada e Canal Rideau da UNESCO.
Montreal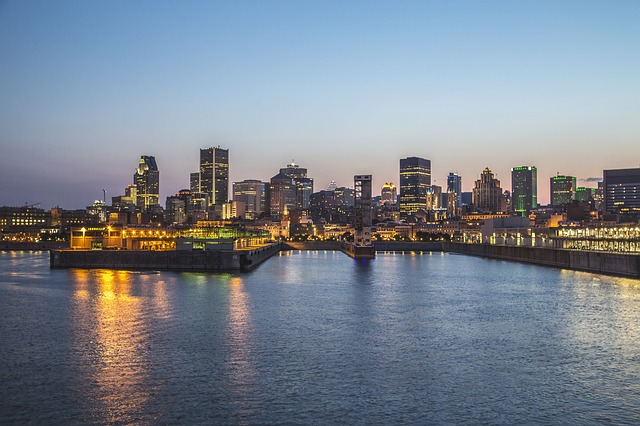 É a maior cidade da província de Quebec. A cidade foi batizada em homenagem ao Monte Real. Quando estiver lá, não esqueça de visitar o Monte Real (claro!), o distrito velho da cidade, Jardim Botânico, Parque Jean Drapeau e a Basílica de Notre-Dame.
Toronto
É a capital da província de Ontario. É a mais populosa do país, e atrações incluem CN Tower, Toronto Island Park, Ripley's Aquarium, Royal Ontario Museum, Art Gallery of Ontario, Mercado de St. Lawrence.
Quebec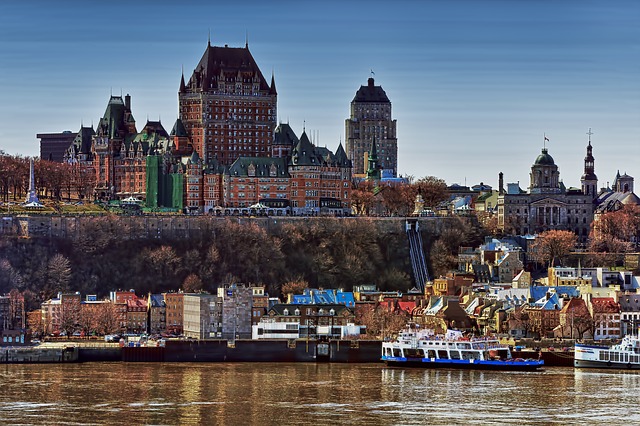 É a capital da província de Quebec. Não deixe de visitar cidade velha, Place Royale, Fortificações de Quebec, Templo Sainte-Anne-de-Beaupre, e o Parque Nacional Jacques-Cartier.
Vancouver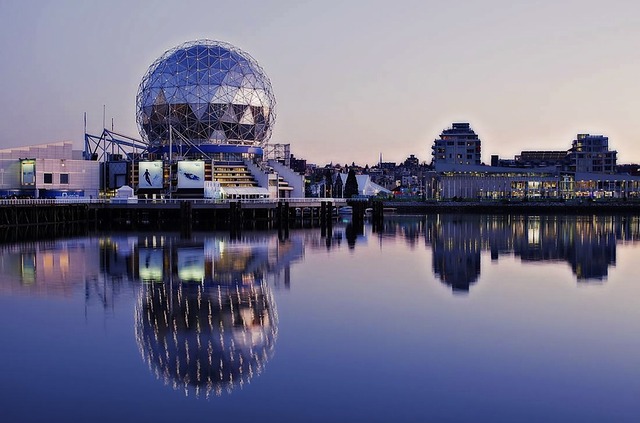 É uma cidade costeira e portuária na província de British Columbia. Silvicultura e turismo são suas principais indústrias. Maiores atrações são Stanley Park, Seawall, Museu de Antropologia, Granville Island, Vancouver Aquarium, VanDusen Botanical Garden, Science World, e Queen Elizabeth Park.
Para visitar o Canadá, participe do nosso concurso – você pode ganhar um curso de Inglês no Kamloops em Thompson Rivers University (TRU).
Siga-nos facebook e twitter e não perca os próximos artigos do Coursefinders.com!
Find your perfect language school
Search CourseFinders to find the course for you