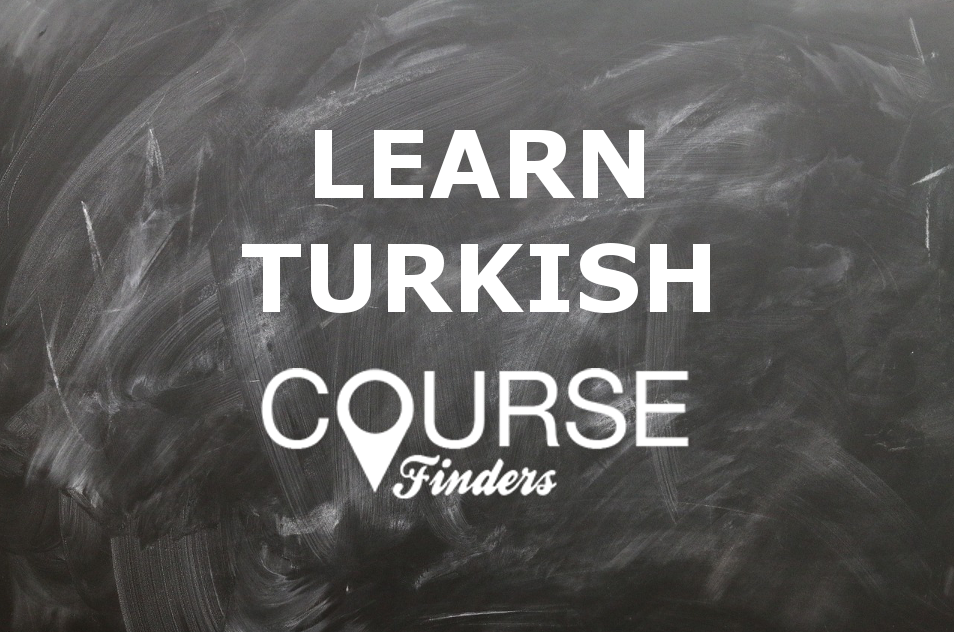 Learn Turkish
First some motivation… why learn Turkish?
Over 60 million people speak Turkish as their first language.
The language is also spoken by people living in Germany, Bulgaria, Macedonia, Northern Cyprus, Greece, the Caucasus, and other parts of Europe and Central Asia.
Knowing Turkish is an advantage in international business due to it location – it connects Eastern Europe, the Middle East and Central Asia.
It's a unique language and doesn't have much in common with other languages linguistically.
The Turkish are very encouraging when you try to speak their language so you will have great opportunities to practice and learn something from the locals.
Online resources to learn Turkish:
Including vocabulary, phrases, videos, podcasts, grammar, language exchange, alphabet and pronunciation.
https://www.loecsen.com/travel/0-en-67-2-65-free-lessons-turkish.html
https://www.youtube.com/channel/UC-HOzxLZiH6MhGU5csLgINA
https://www.youtube.com/channel/UCwE1Vd2RzRWR-TamNfRT8Kg
https://www.turkishclass.com/turkish_lessons_1
https://livemocha.com/pages/languages/learn-turkish/
https://www.digitaldialects.com/Turkish.htm
Take the opportunity to learn Turkish in a language school and check your options here.
Find your perfect language school
Search CourseFinders to find the course for you