(Berlin | Germany )
F+U Academy of Languages Berlin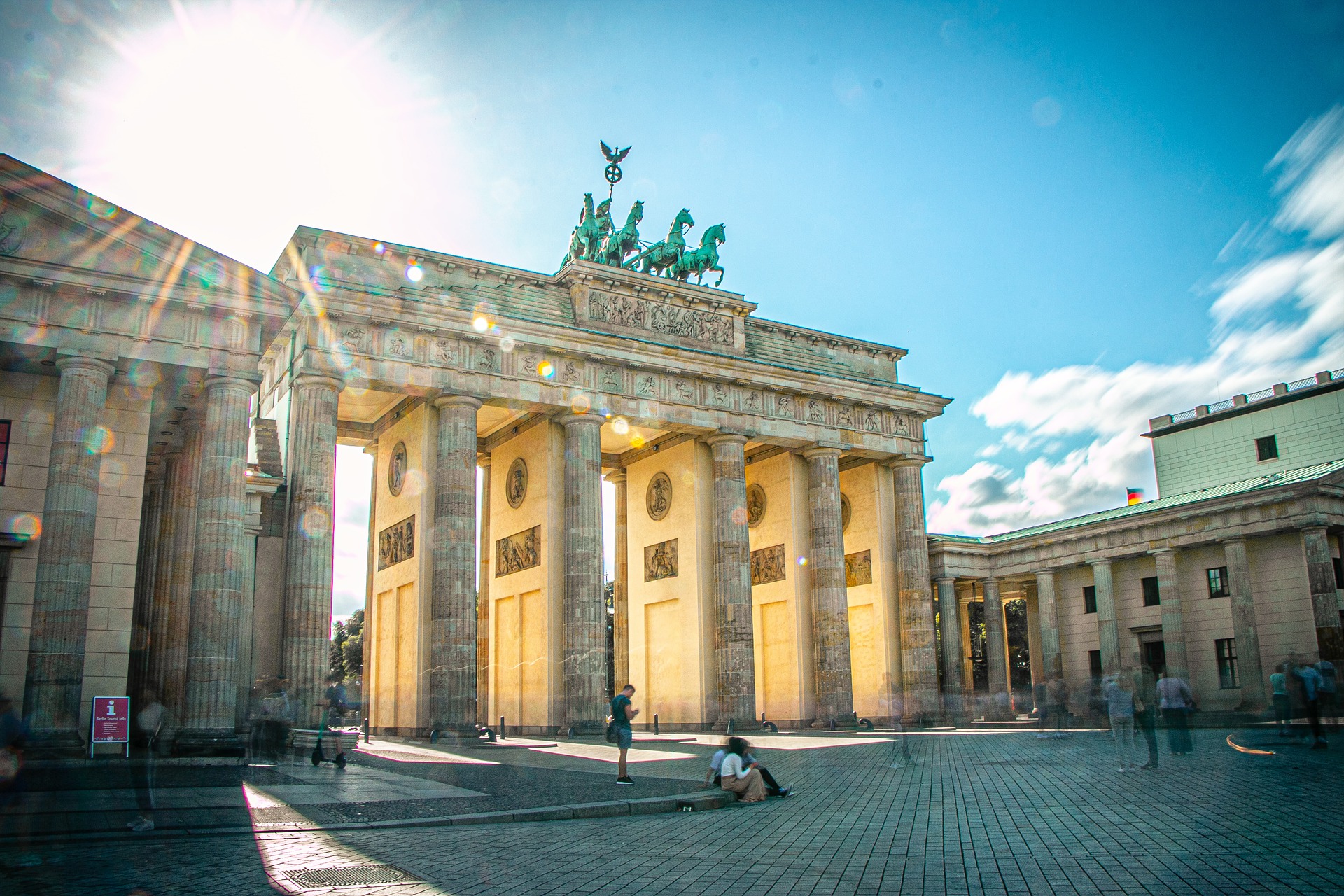 About
F+U Academy of Languages Berlin
Reasons for Choosing F+U

Central location by Potsdamer Platz and excellent public transportation connections (3 underground/rail stations all within a 3-minute walk). The Sony-Center, Brandenburg Gate, Government Quarter, Tiergarten, Checkpoint Charlie and two of Berlin's largest and most popular shopping centres (Mall of Berlin, Shopping Arcades) are within walking distance. Light, pleasant classrooms in the historic Gründerzeit building of the F+U International Educational Campus. Barrier-free access, accessible toilets and a separate wheelchair lift provided. Several parking options available nearby.

Long-standing experience of language teaching, targeted examination preparation, corporate training, Erasmus+ programmes and the organisation of language tours; state-recognised vocational college for foreign languages in Heidelberg.

Wide-ranging educational competence
F+U runs a University of Applied Sciences for Business, Technology and Culture, an International University of Cooperative Education, a commercial college of further education, secondary schools (Gymnasium and Realschule) and several academies specialising in vocational and foreign language training.
Accommodation
Host family accommodation
Shared Apartment
On campus
Student Residence
Own apartment
Activities
Historical sightseeing
On campus events
University student social events
Local cultural events (festivals, etc.)
Film
Cultural tourism (theater, museum, etc.)
Additional Services
Airport/Station transfer
Student counselling
Visa support
Courses
General German
60% 2 Reviews
This course is for students aged: 16-70
Class Sizes: Medium, 6-10 students, Small, 2-5 students, One-to-One
Levels: Advanced, Upper Intermediate, Intermediate, Basic
Weekly Hours: Intensive 25+ hrs/wk, General 15-25 hrs/wk
Location Type: Town/City
Individual Courses
Evening Courses
Intensive Courses
German Academic preparation
0% 0 Reviews
This course is for students aged: 16-70
Class Sizes: Medium, 6-10 students
Levels: Upper Intermediate, Advanced
Weekly Hours: Intensive 25+ hrs/wk, General 15-25 hrs/wk
Location Type: Town/City
Preparation for TestDaF
Brochures
AoL_Berlin_PL20_en.pdf

PDF | 6MB added 10.22.2019 Download
Reviews
What students are saying
Sort By:
Videos
This school hasn't added any videos
Get Price