(Brisbane | Australia )
TAFE Queensland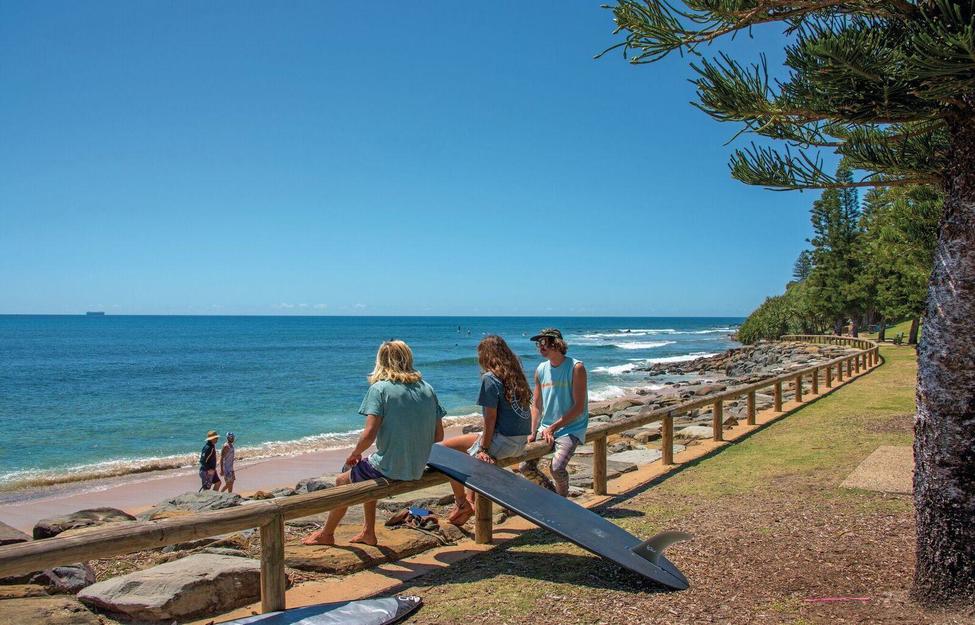 About
TAFE Queensland
TAFE Queensland is committed to providing international students with the practical skills they need to do extraordinary things.

We are the largest and most experienced provider of vocational education and training in the state. Each year we train over 125,000 international students from more than 90 countries in over 600 program areas.

TAFE Queensland has six regions that stretch from the far north to the south-east corner of the state. Our locations in coastal, regional and metropolitan areas mean you can choose the location that suits you.

Practical, job-focused training is at the core of everything we do. Our degree programs combine university thinking with TAFE hands-on learning, so you get the best of both worlds. Our graduates are sought after in Australia and overseas with nearly 90% going on to work or further study.

At TAFE Queensland you'll gain hands-on experience in modern classrooms, laboratories and workshops using state of the art facilities, materials and systems used in industry.

Our qualifications are recognised across Australia and respected world-wide, and we offer a broad range of study options across certificate, diploma, advanced diploma, associate degree, bachelor degree, and master degree levels.

With over 180 courses across 15 study areas, TAFE Queensland can help you make great happen.
Activities
Cultural tourism (theater, museum, etc.)
Cooking
Music
Literature
Local cultural events (festivals, etc.)
Theatre
Volunteering
Art / Painting
On campus events
Sauna / Wellness
Photography
Fashion
Accommodation
Own apartment
Host family accommodation without students of same native language
Host family accommodation
Student Residence
Shared Apartment
In hotel/guesthouse
Work and Further Studies
Work experience / internship with local companies
Further academic studies available on campus
Language and Au pair study
Student legally permitted to work / earn money during course
Additional Services
Student counselling
Facilities for students with disabilities
Sports
Football/Soccer
Australian football
Golf
Surfing
Courses
General English
30% 7 Reviews
This course is for students aged: 17-70
Weekly Hours: Relaxed 10-15 hrs/wk, General 15-25 hrs/wk, Intensive 25+ hrs/wk
Location Type: Mountains, Seaside, Rural/Countryside, Town/City
Levels: Advanced, Basic, Intermediate
Class Sizes: Large, 11-20 students, Medium, 6-10 students, One-to-One, Small, 2-5 students
Want to study English in Australia? Our English Language Programs have been developed to offer you condensed yet comprehensive courses to improve your English language skills. We offer six levels of programs, from elementary to advanced English for Academic Purposes (EAP) as well as International English Language Testing System (IELTS) test preparation. All levels equate with the Common European Framework (CEF) to ensure your results are internationally viable as well as providing direct access pathways into TAFE Queensland courses.
Brochures
Reviews
What students are saying
Sort By:
Get Price