(Toronto | Canada )
St. George International College - Toronto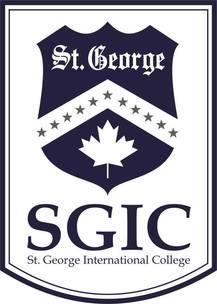 150 Dundas St W., Suite 200
,
Toronto
(
view map
)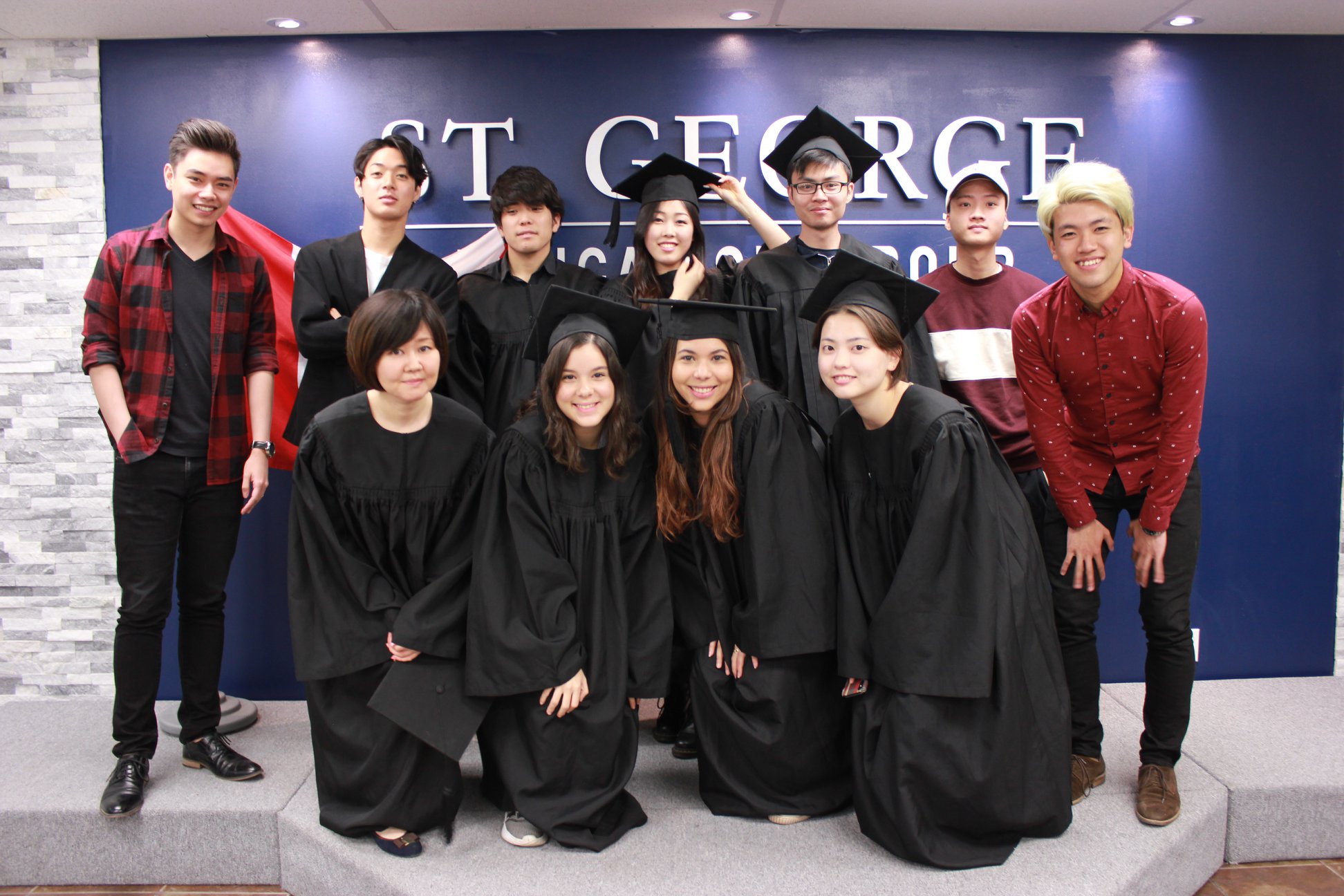 About
St. George International College - Toronto
SGIC has had a history of supplying quality English education to international students in Toronto and Vancouver since 1994. In 2010, SGIC opened its latest location in downtown Vancouver. We have a reputation in the community for providing the best English Diploma courses where students engage in challenging skill-based programs which augment their English proficiency in an academic or practical context.
We have been the fastest-growing ESL school since 2008, accommodating 400 students for 10 months of the year. Our strength has been our commitment to developing unique programs that meet the different language needs of our students. In addition to our ESL, Business (BEDP)and Internship programs, SGIC offers TOEFL, IELTS, Power Speaking (SSP), i-TESOL, TKT, Teaching Young Children (TYCP), Combined Internship Experience Program (CIEP), Canadian Industry Jargon Program (CIJP), IPP, EFP, CILISAT, ACTI, OPIc, and UCPP and Pathway Program with Partnerships with Canadian Colleges and Universities. Both campuses have a uniquely strict English Only Policy to encourage students to practice at every opportunity and to interact with one another.
Our Activity Coordinator organizes weekly excursions to help the students explore Toronto, Vancouver and all Canada has to offer after an intense week of studying!
Accommodation
Host family accommodation without students of same native language
Host family accommodation
Courses
Brochures
Reviews
This school hasn't been reviewed
Get Price