(London | England )
Rose of York Language School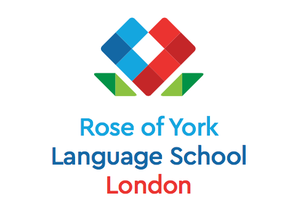 About
Rose of York Language School
Rose of York has been educating students successfully since 1989. We have a genuine commitment to ensuring that you, the students, learn English in a safe,inclusive environment and are able to take advantage of all the opportunities open to you here.
These include a positive learning experience, a better understanding of British culture and an immersion in this amazing city where you will improve your English and make lots of friends from all around the world at the same time.
Rose of York is located in the heart of London and offers students a rich cultural experience as well as providing stimulating, useful, authentic, fun and communicative lessons to help you develop and progress your English language learning. We hope you enjoy your time with us!
Accommodation
Host family accommodation
Host family accommodation without students of same native language
Student Residence
Courses
Brochures
Reviews
What students are saying
Sort By:
Get Price