(Lyon | France )
Lyon Bleu International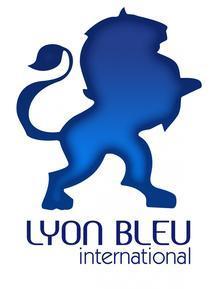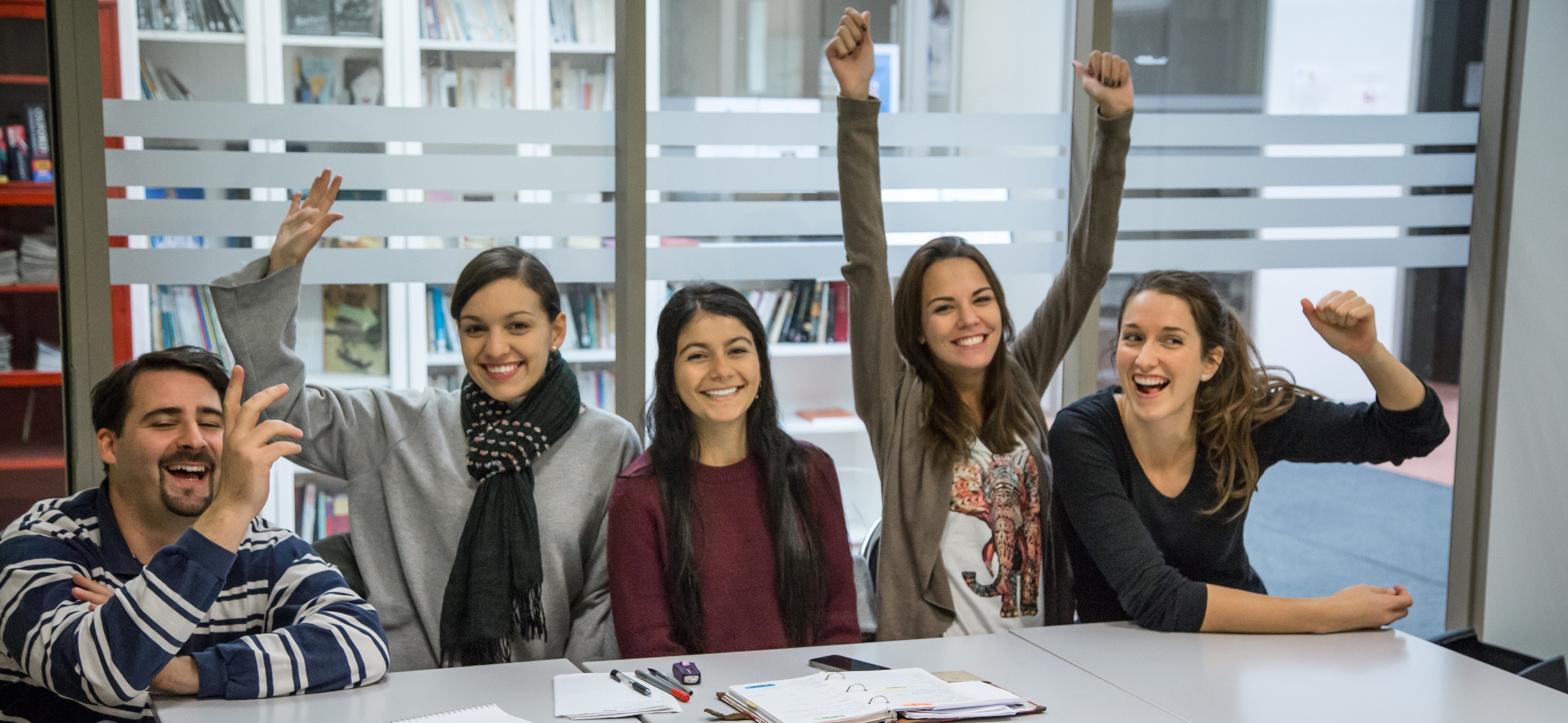 About
Lyon Bleu International
Lyon Bleu International is a private school which offers French language courses since 1999 in Lyon, 2nd city in France.

Our school offers a harmonious and convivial environment for French language courses, on the ground floor of a beautiful art deco building.
It is located in the heart of the city and a stone's throw from the historical centre of Lyon on one side and the business district on the other, at the crossroads of numerous choices of public transport, in a stylish and lively neighbourhood.

Lyon Bleu International offers a wide range of French language courses suited to any objectives and budget, in small groups of 12 participants from very different countries, for better progression and better value for money.

With our well trained and motivated teachers and our efficient administrative staff here to advise and assist our customers and partners, we concentrate our efforts on improving the quality of our French language classes and of our services.
Additional Services
Airport/Station transfer
Facilities for students with disabilities
Student counselling
Accommodation
Host family accommodation
Host family accommodation without students of same native language
Student Residence
Activities
Cooking
Cultural tourism (theater, museum, etc.)
Historical sightseeing
Oenology / Enotourism
On campus events
Courses
Reviews
What students are saying
Sort By:
Get Price