(Malaga | Spain )
LA PLAYA Escuela de Español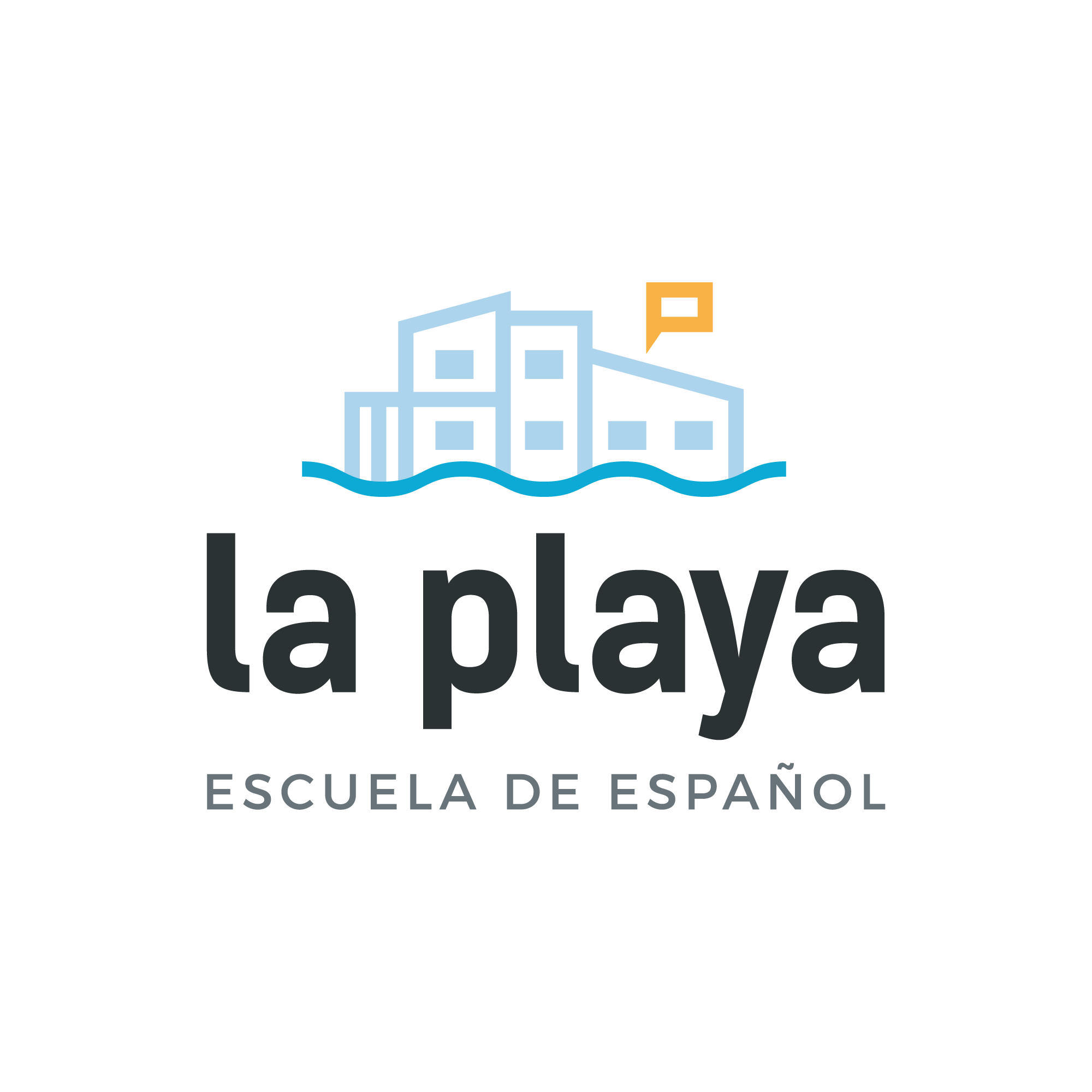 Paseo de las Palmeras, 1, La Cala del Moral
,
Malaga
(
view map
)

About
LA PLAYA Escuela de Español
To achieve the best results possible, we focus on a communicative approach with lessons 100% in Spanish.
We are also very proud to offer a true insight into the wealthy culture of Spain.
To achieve the highest standards of editorial content, we have developed our own teaching materials. Your learning experience is in safe hands, because our in-house team works on the materials that we offer with the use of the latest technology and the use of personalised programmes. By doing that we follow the official references guides of the Common European Framework for languages.
You have the option, before choosing a course, to take an online initial assessment to make sure that we determine your perfect starting point. You can either send it with your enrolment form or do it here during your first day at La Playa.
Despite your learning experience, it is also very important to us to make you feel at home with us so you can take away the most from your stay with us. Please contact us, if there are ways we can achieve that goal together.
The school is located in la Cala del Moral, which is a lively coastal town close to Malaga. La Cala is a gateway to the East Costa del Sol, with its mountains, white villages, natural parks and beaches within easy reach.
La Playa is an oasis on the beach, which is surrounded by a lush garden with Mediterranean trees in addition to a swimming-pool. La Playa gives you the chance to enjoy your lessons both outdoors and indoors.
Upon arriving you will be welcomed at our reception desk. Here you can, apart from completing your enrolment, relax a little bit and get help finding your accommodation or the best places to eat or hang out around La Playa.
The school contains of four full-equipped classromms and wi-fi all over the property, so you can show off your new language skills to your friends and family.
The building is very accessible by wheelchair and any sight or hearing impairment is taken care of by our personalised teaching methods. Please let us know, if you have any special requirement. We are happy to help!
Our vision for the future is not simply a long-term commitment with the satisfaction of you, our learners, but also with the environment as well. With more than 300 days of sunshine per year in our area, we are planning to go off-grid as soon as possible. That's the sun creating electricity for us, and in return we do not cause carbon emissions. Great!
Our creative team of La Playa School is put together by post-graduate qualified teachers and linguists collaborating and working with recognized and prestigious publishers specialized in Spanish as a foreign language and also involved in other professional areas in Spain and the UK.
During the lessons we are using standard Spanish pronunciation. The teachers' accent however is representative of several Spanish regions. That way, learners are able to gain an insight into the diverse linguistic of peninsular Spanish.
If you want to know more about our teachers, other staff, or our school in general please feel free to contact us.

Sports
Football/Soccer
Golf
Riding
Tennis
Diving
Windsurfing
Surfing
Sailing
Additional Services
Water sports
Airport/Station transfer
Facilities for students with disabilities
Student counselling
Visa support
Accommodation
Shared Apartment
Own apartment
In hotel/guesthouse
Host family accommodation without students of same native language
Work and Further Studies
Student legally permitted to work / earn money during course
Language and Au pair study
Work experience / internship with local companies
Activities
Dancing
Film
Cooking
Cultural tourism (theater, museum, etc.)
Hiking
Historical sightseeing
History
Oenology / Enotourism
Theatre
Courses
Brochures
Reviews
What students are saying
Sort By:
Get Price