(Cardiff | Wales )
Cardiff and Vale College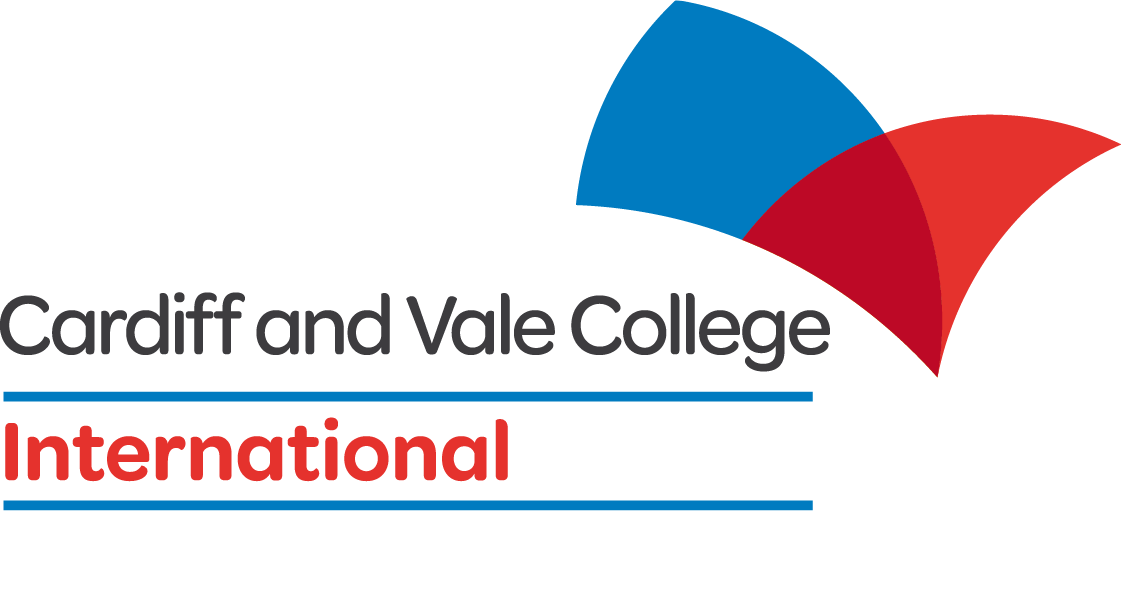 About
Cardiff and Vale College
Cardiff & Vale College International | Expert provider of English language courses, A Levels, Foundation programmes and Diplomas | Bespoke Summer & Winter Schools

We offer an excellent English language Centre that is accredited by the British Council, is a centre of excellence and delivers a wide range of programmes including IELTS and Cambridge General English.

CAVC has been delivering English language programmes to international students for more than 25 years and has gained a reputation for high quality teaching; at our last British Council inspection we received 9 areas of strength in our report and have been nominated as a Centre of Excellence. We are also currently the only British Council IELTS SELT test centre in Wales.

Cardiff is a thriving capital city in which to study and we work closely with the universities around us. The College is the 3rd largest in the UK and has many strengths and has won many awards. We pride ourselves on offering a first class study experience with world class facilities and programmes, with more student support and lower fees than traditional English language providers.

Located in the centre of the beautiful Welsh capital, Cardiff and Vale College (CAVC) is one of the largest and most exciting Colleges in the UK, providing excellent education and training for people of all ages.
Cardiff and Vale College is a highly ambitious College with over 30,000 students across 12 campus sites and a global vision. Our mission is to transform lives by unlocking potential and developing skills.
We have many years of experience welcoming and delivering first class education to international students from all over the world.

Our new City Centre campus is home to world-class education facilities including digital classrooms, learning resource centres, film studio, theatre, art and design studios and a fine-dining training restaurant with views over the city. The college also boasts a sports stadium campus, aerospace engineering centre and vocational campuses for construction, automotive, engineering and electrical trades.
Accommodation
Host family accommodation
Student Residence
Courses
Reviews
What students are saying
Sort By:
Get Price