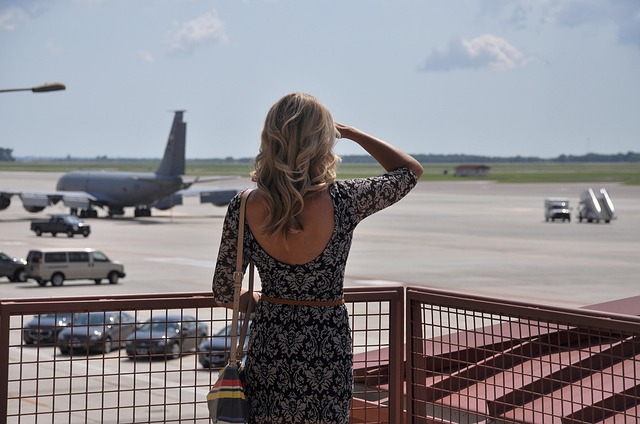 Discount Flights for Students
Study abroad can be expensive, so you need to save money wherever you can. That is why we have partnered with Student Universe to bring you discounted flights. Just use the search box below to get prices for your preferred travel dates.
If you are a student for a government accredited college, community college, or university of 2-4 years, then you qualify as a student. You do not need to be attending school full time, as long as you are currently enrolled and taking classes, you are eligible.
Discount flights for students
StudentUniverse also offers Youth Fares. To qualify for Youth Fares, you do not need to be in a government accredited school, you just need to be between the ages of 16-25. This is great if you are studying at a private language school for a short time. Student Universe have more fares available for students, so if you are both a youth and a student, please join as a student to get the best fares.
Discount flights for teachers and faculty members
Don't worry, this offer isn't only for students. If you are a teacher or faculty member you can access the same great deals. Just search below.
[studentuniverse]
Find your perfect language school
Search CourseFinders to find the course for you