5 benefits of being bilingual
Learning a foreign language (even just one!) can have many benefits. Have you ever thought about the benefits that being bilingual could bring to you? Continue reading to find out about the most interesting benefits of being bilingual or multilingual. The more foreign languages you know the bigger your options.
Become bilingual and find your perfect language school with CourseFinders.
Work Opportunities
This is the biggest and most common motivation behind learning a foreign language. And no wonder! Knowing more than your mother tongue can increase your salary, give you an opportunity to work abroad and give you a competitive edge.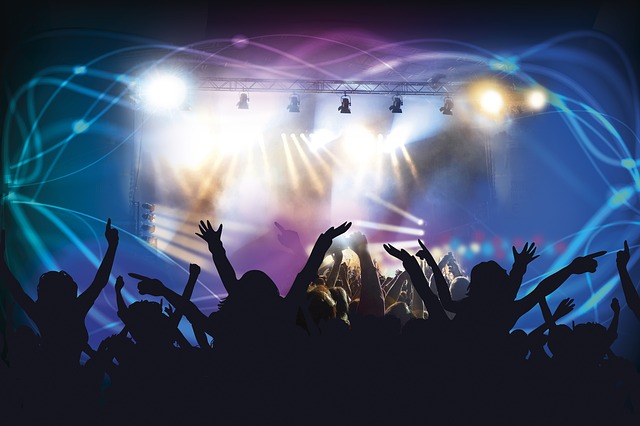 Enjoying entertainment
Knowing a foreign language opens you up to a whole new world of entertainment. Now you can enjoy movies without subtitles and actually understand the lyrics of your favorite songs.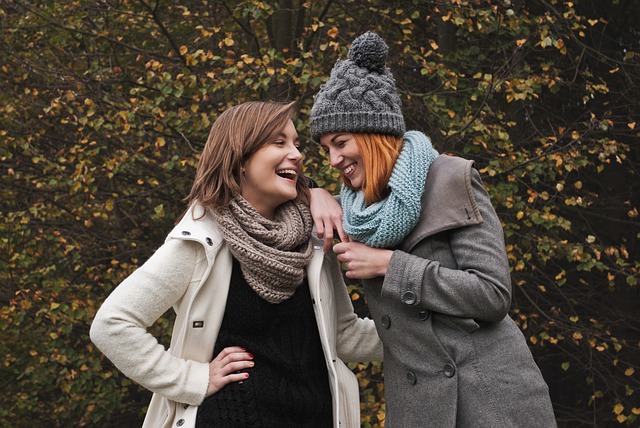 Making new friends
It's much easier to meet new people when you speak their language. You can make friends all around the world and visit each other, enjoying international travel.
Study abroad and get an opportunity to make new friends around the world. Find your language course on CourseFinders.com
It's good for your brain
Learning a foreign language is a great exercise for your brain. It fights of dementia, it improves your memory as well as your abilities of problem-solving, decision-making and multitasking.
It can be your hobby
Make getting to know a foreign language your hobby. Between school, work and social life make some time for yourself. And what better to do for yourself then invest in yourself by learning something new.
Come back to CourseFinders.com for more articles on languages and studying abroad.
Follow us on Facebook and Twitter and don't miss another article on CourseFinders.com
Read other popular articles on CourseFinders: Learn English in England, Countries where you can work while studying abroad, Explore Berlin for free, Underrated attractions in Rome, 5 reasons to study in Australia.
Find your perfect language school
Search CourseFinders to find the course for you