(Viareggio | Italy )
Centro Culturale Giacomo Puccini
Marcar Escola como Favorita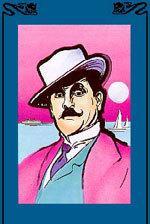 Via Amerigo Vespucci, 173
,
Viareggio
(
view map
)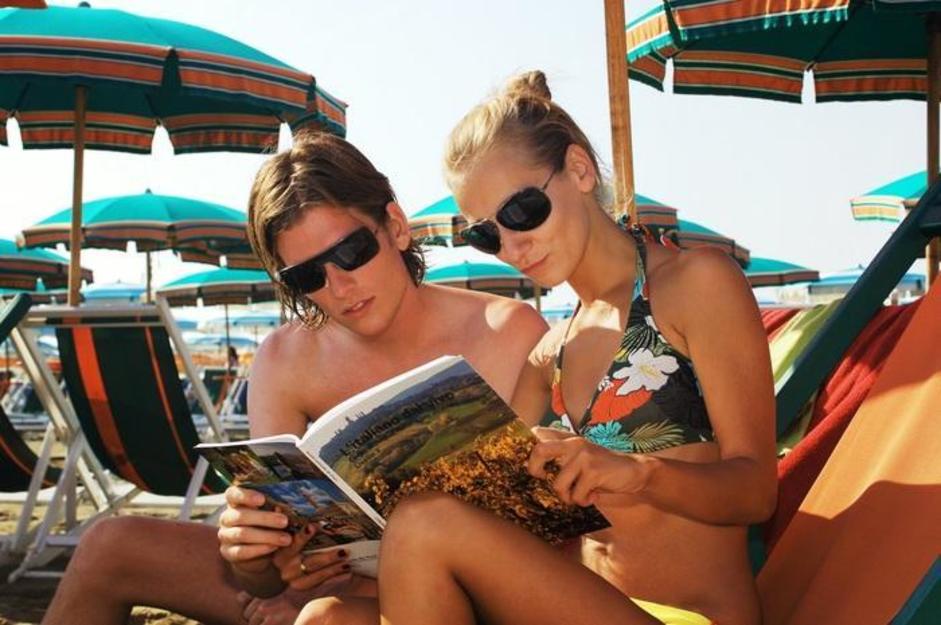 Sobre
Centro Culturale Giacomo Puccini
Founded in 1988 the Italian language school located in Tuscany, Viareggio at the seaside, offers a wide range of different Italian language programs from the popular standard language course to individual tuition. The Italian courses are conceived with the idea of combining a beautiful holiday with a study vacation; a challenging program of study and some of the most beautiful beaches in Italy close to some of the most important historical cities in the world. Accommodation can be arranged in apartments, pensions and hotels.

The school is located in a two-story building right across from a traffic-free park in the center of Viareggio and contains the following facilities: 9 large classrooms, TV room, reception area, internet points (free of charge), lounge area, coffee-machine, drinks and snacks area, information point about Viareggio and Tuscany, an outdoor terrace, gazebo, and a small garden; the school is accessible by wheelchair.

Esportes
Badminton
Futebol
Equitação
Natação
Tênis de mesa
Tênis
Voleibol
Mergulho
Surfing
Serviços adicionais
Esporte aquático
Translado estação/aeroporto
Instalações para estudantes com deficiências físicas
Aconselhamento ao aluno
Orientação sobre vistos
Alojamento
Hospedagem em famílias
Hospedagem em famílias sem alunos falantes do mesmo idioma nativo
Apartamento próprio
Hotel/pensão
Apartamento para dividir
Atividades
Filme
Literatura
Música
História da Arte
Culinária
Turismo cultural (teatro, museu etc.)
Turismo histórico
Eventos culturais locais (festivais etc.)
Cursos
Brochuras
Avaliações
Esta escola não foi avaliada ainda
Vídeos
Esta escola não adicionou nenhum vídeo
Obter preço