(Boston | United States )
Boston School of English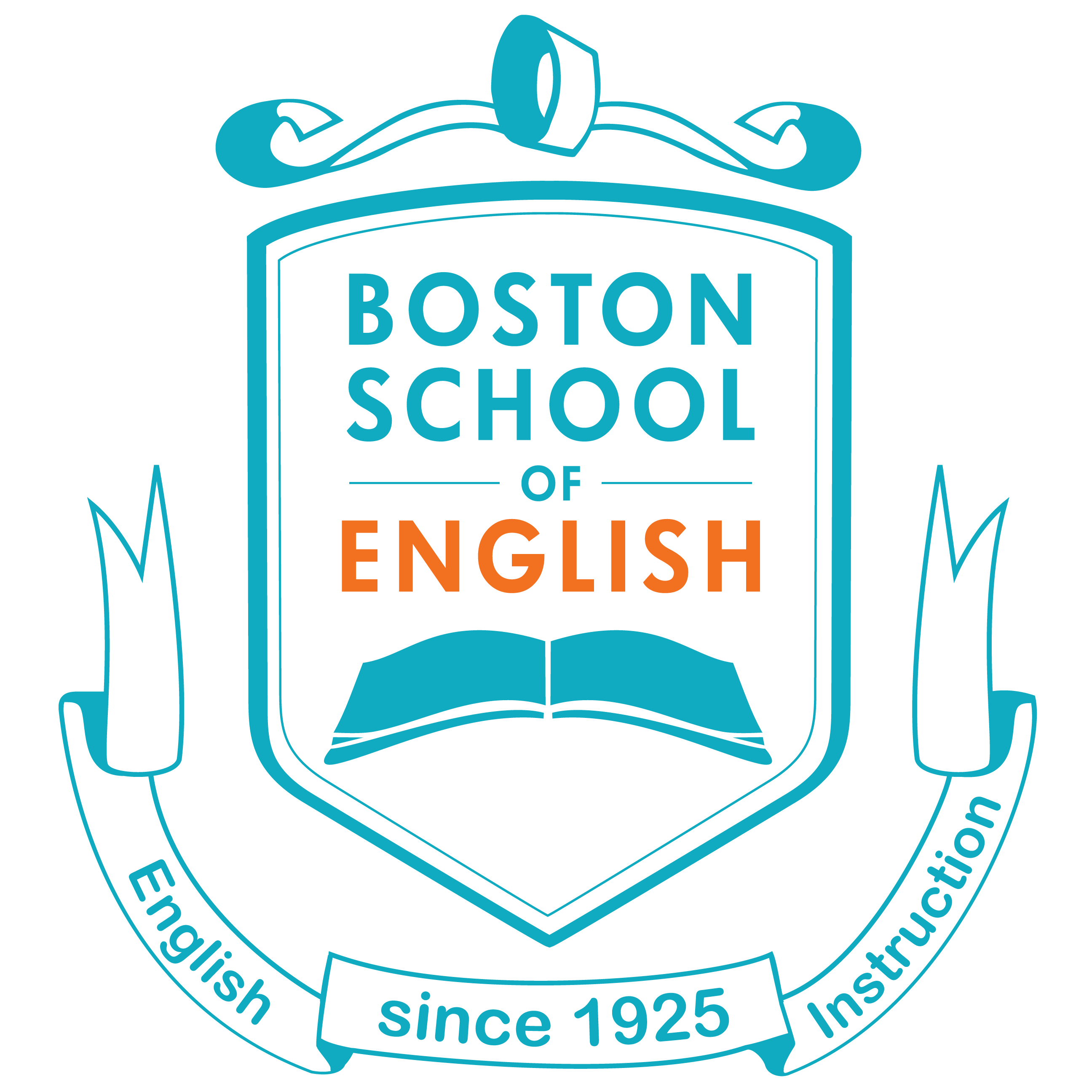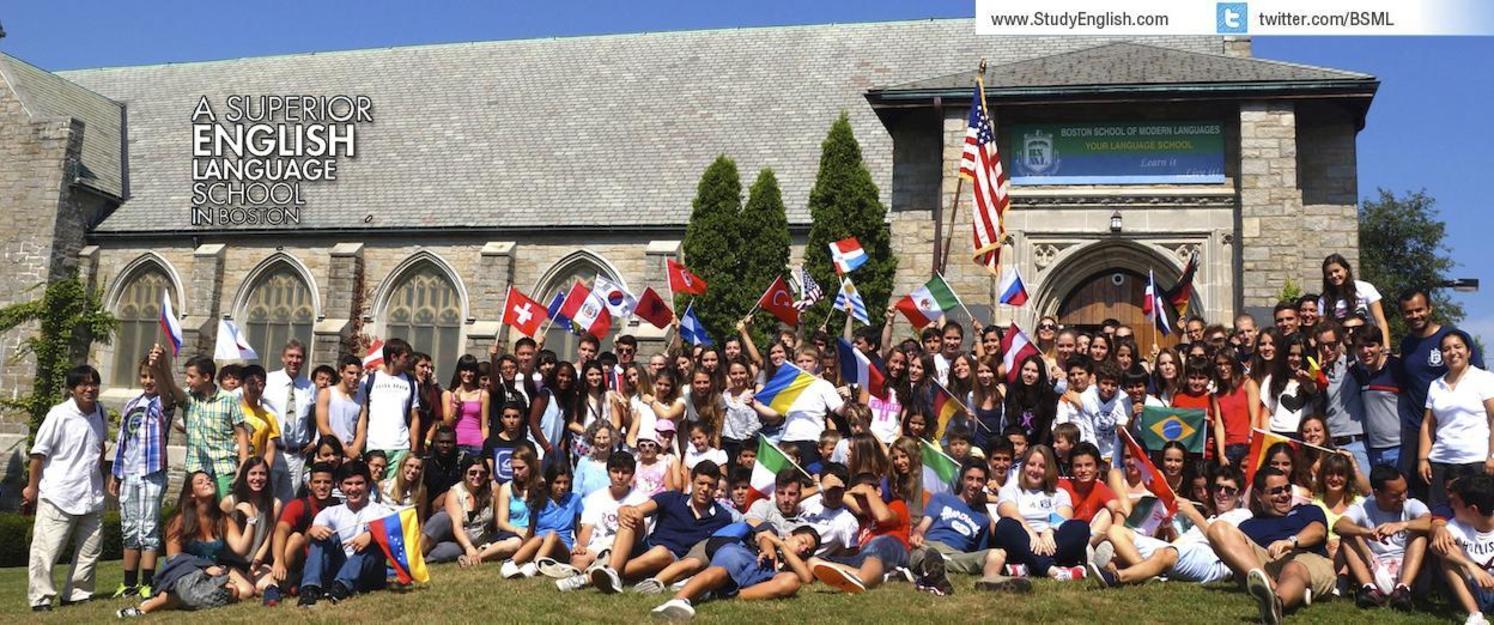 About
Boston School of English
Boston School of English is a fully-accredited intensive English language school with almost 94 years of experience teaching English as a second language. Since 1925, we have educated thousands of students from all over the world. We are the school of choice for professionals looking to become more effective in the global business community, and we also provide a pathway for students who are seeking an American-style education.

There are many reasons for choosing Boston School of English. Our highly qualified teachers have many years of experience. We teach to 12 different levels, insuring that each student progresses in the most efficient manner.

Our Mission Statement and Goals reflect the values that guide everything we do each and every day. Whether in teaching, housing services, activities, transportation, food services, or personal attention, every staff member strives to meet and exceed our students' expectations.

Our motto is "English, Learn it, Live it, LOVE it!"
Sports
Baseball
Basketball
Chess
Football/Soccer
Table tennis
Tennis
Snowboarding
Ski touring
Additional Services
Airport/Station transfer
Student counselling
Visa support
Accommodation
Host family accommodation
Own apartment
In hotel/guesthouse
Shared Apartment
Activities
Theatre
Cultural tourism (theater, museum, etc.)
Hiking
Historical sightseeing
On campus events
Local cultural events (festivals, etc.)
Courses
Brochures
Reviews
What students are saying
Sort By:
Get Price