(Brea | United States )
American English Language School - Orange County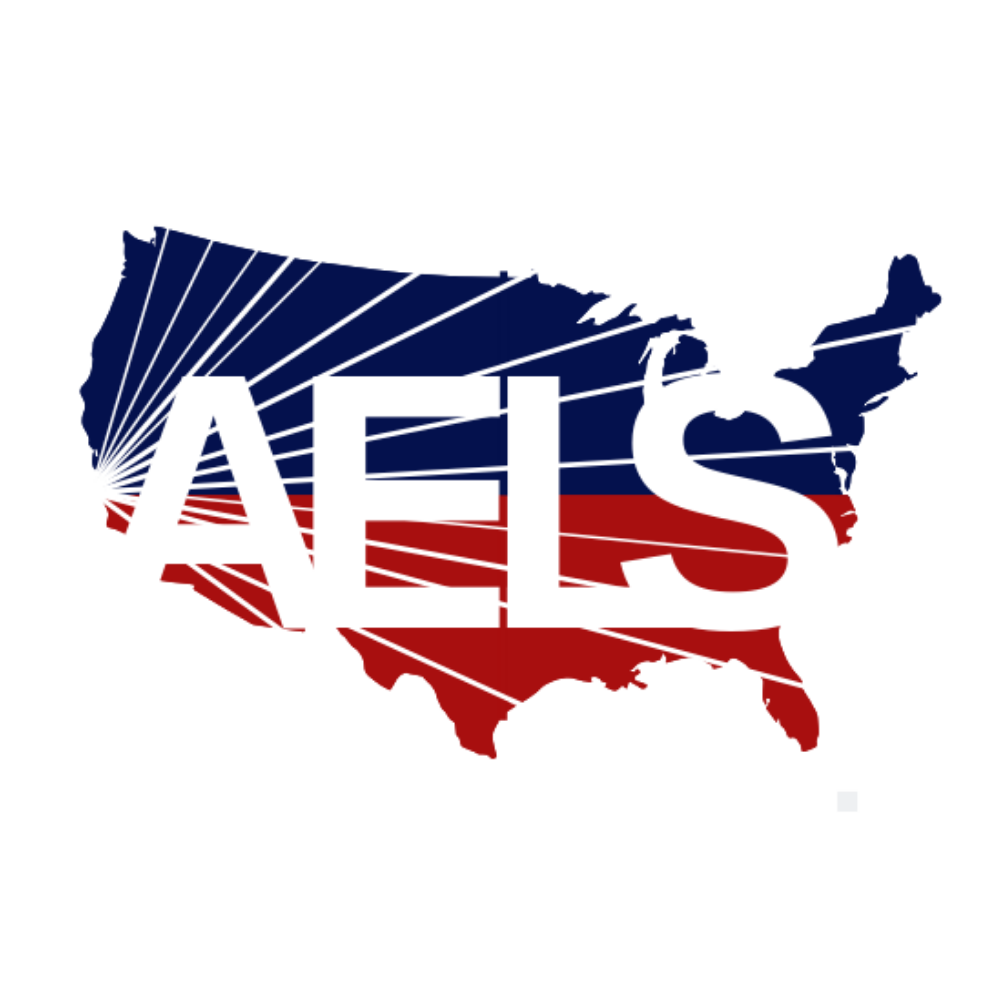 3230 E. Imperial Hwy. Suite 301
,
Brea
(
view map
)
About
American English Language School - Orange County
American English Language School (AELS) is a language school in Brea on the border of Los Angeles and Orange County. Founded in 2008, AELS is accredited by the CEA and has since made every effort to find the most effective educational methods with the goal of providing the highest quality and most rewarding English-language learning experience for students.

All of our classes are taught by native English speakers and are centered around having a small number of students (a maximum of 8 per teacher). This allows our classes to be conversation-oriented, requiring active participation from all students and allowing teachers to provide immediate feedback. We also help students throughout their English language school process, from school applications to receiving F-1 visas and navigating local life. Last, the affordable tuition at AELS provides the most reasonable and economical choice for students, as compared to other academic institutions' hefty tuition fees and medium to large class sizes.

AELS offers courses in ESL (English as a Second Language), TOEIC (Test of English for International Communication) and TOEFL (Test of English as a Foreign Language) preparation, Citizenship/Naturalization Test preparation, journal writing, book club, summer youth programs for international students, and more. Each quarter, we also host a Culture Week, where students will gain authentic speaking and listening experience through a discussion of American media and pop culture as well as personal experience garnered from guided field trips to local theaters, college campuses, local events, and museums.

The safety of our students is one of our main concerns. This is why all of our prospective teachers must get fingerprinted and obtain clearance from the California Department of Justice (DOJ) and the Federal Bureau of Investigation (FBI) before being hired. We request a background check from the DOJ which will inform us of any active arrests or convictions. This process enables us to protect our students, staff, and administration from unnecessary danger and focus on providing students with a great education!

AELS instructors are native English speakers with English-related degrees or TESOL certifications (teaching English for Speakers of Other Languages) with extensive ESL training and experience. All instructors at AELS have at least a B.A. or B.S. degree from a fully accredited four-year university. AELS instructors are patient, sincere, kind, attentive and most importantly, have a passion for teaching.

America English Language School is accredited by the CEA (Commission on English Language Accreditation) and certified by the SEVP/SEVIS (Student and Exchange Visitor Program) and BPPE (Bureau for Private Post Secondary Education). In addition, it is a certified TOEFL iBT and OPIC testing center and issues I-20 forms.
Accommodation
Host family accommodation
Courses
Brochures
Reviews
What students are saying
Sort By:
Get Price