(Newcastle upon Tyne | England )
International Language Centre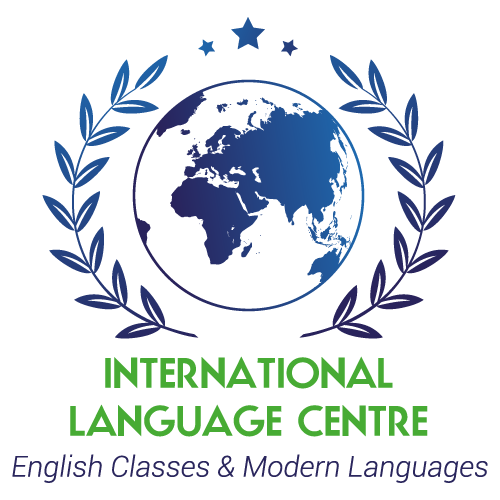 23 Portland Terrace
,
Newcastle upon Tyne
(
view map
)
About
International Language Centre
International language Centre located in Newcastle upon Tyne and is your solution to learning English within an English environment.
All our courses are designed to help other students to improve their English skills as quickly as possible. Also all our teachers are highly selected with many years experience to deliver the best quality of teaching.
You will find here all that you need to achieve your goals and to get one of the best experiences in your life!
Accommodation
Host family accommodation
Host family accommodation without students of same native language
Own apartment
Shared Apartment
Student Residence
Courses
Brochures
brochure_2020.pdf

PDF | 880kB added 02.11.2020 Download
Reviews
This school hasn't been reviewed
Videos
This school hasn't added any videos
Get Price