(Montpellier | France )
Institut Français d'Occitanie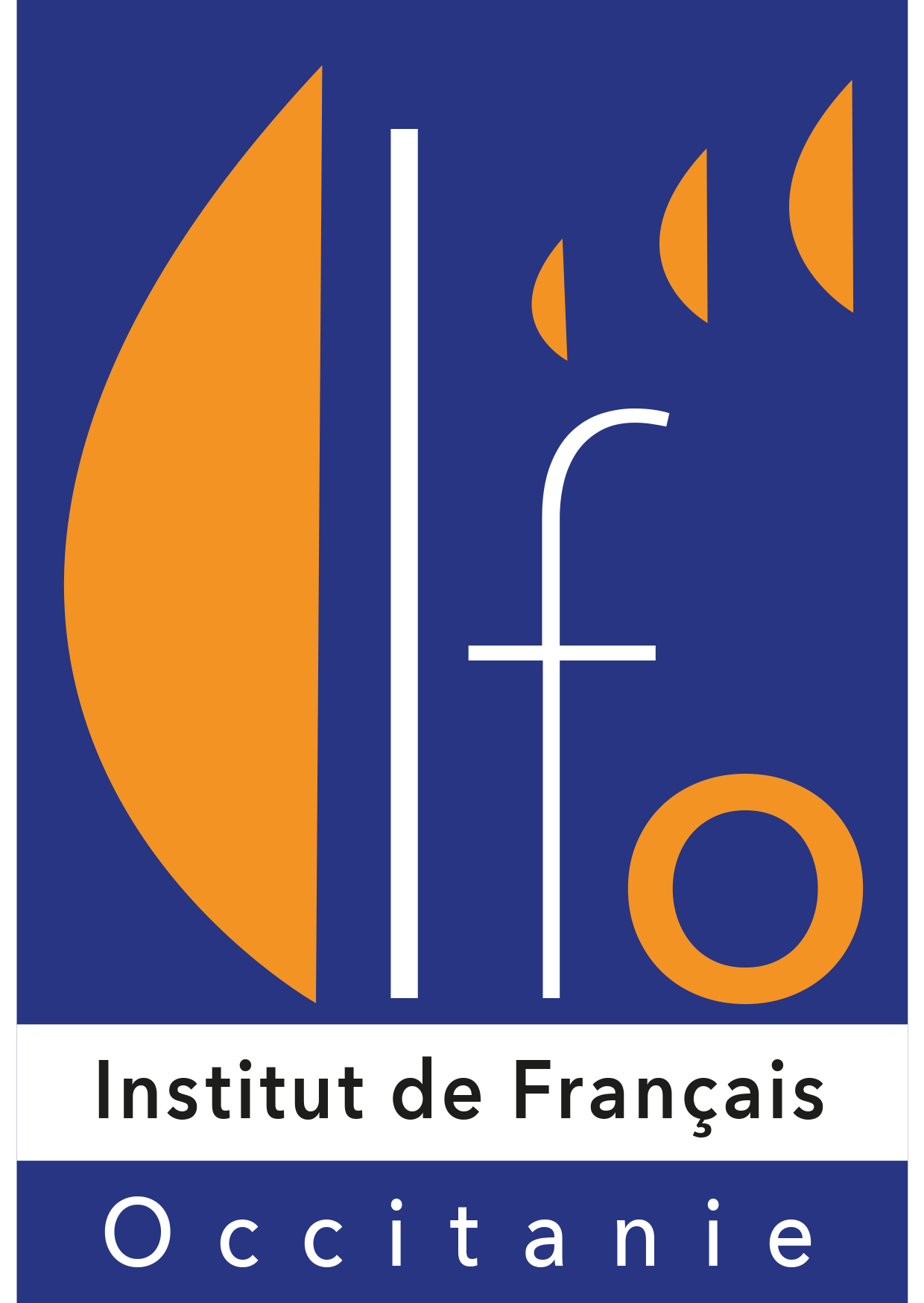 168 place Jacques Mirouze
,
Montpellier
(
view map
)
About
Institut Français d'Occitanie
IFO, a different kind of FRench language school:
Quality French courses on a human-scale with a warm, friendly atmosphere right in the heart of Montpellier.
French courses exclusively for adults, according to your personal or professional objectives.
Courses based on your interests: culture, nature, well-being, gastronomy, professional needs (solo learners and groups).
An incomparable experience in contact with the French, daily contact that will allow you to progress in French in a short time but also live France, meeting local artisans, shopkeepers and a variety of members of the Montpellier community!
Available for you : We are here to teach you French but also to guide, help and advise you throughout your language stay.

Additional Services
Airport/Station transfer
Facilities for students with disabilities
Water sports
Activities
Architecture
Dancing
Film
Music
Theatre
Art / Painting
Art history
Cooking
Cultural tourism (theater, museum, etc.)
Hiking
Historical sightseeing
History
Oenology / Enotourism
Accommodation
Host family accommodation
Host family accommodation without students of same native language
Own apartment
In hotel/guesthouse
Student Residence
Sports
Riding
Swimming
Tennis
Volleyball
Diving
Sailing
Windsurfing
Courses
Brochures
Reviews
This school hasn't been reviewed
Get Price