(Barcelona | Spain )
EU Language School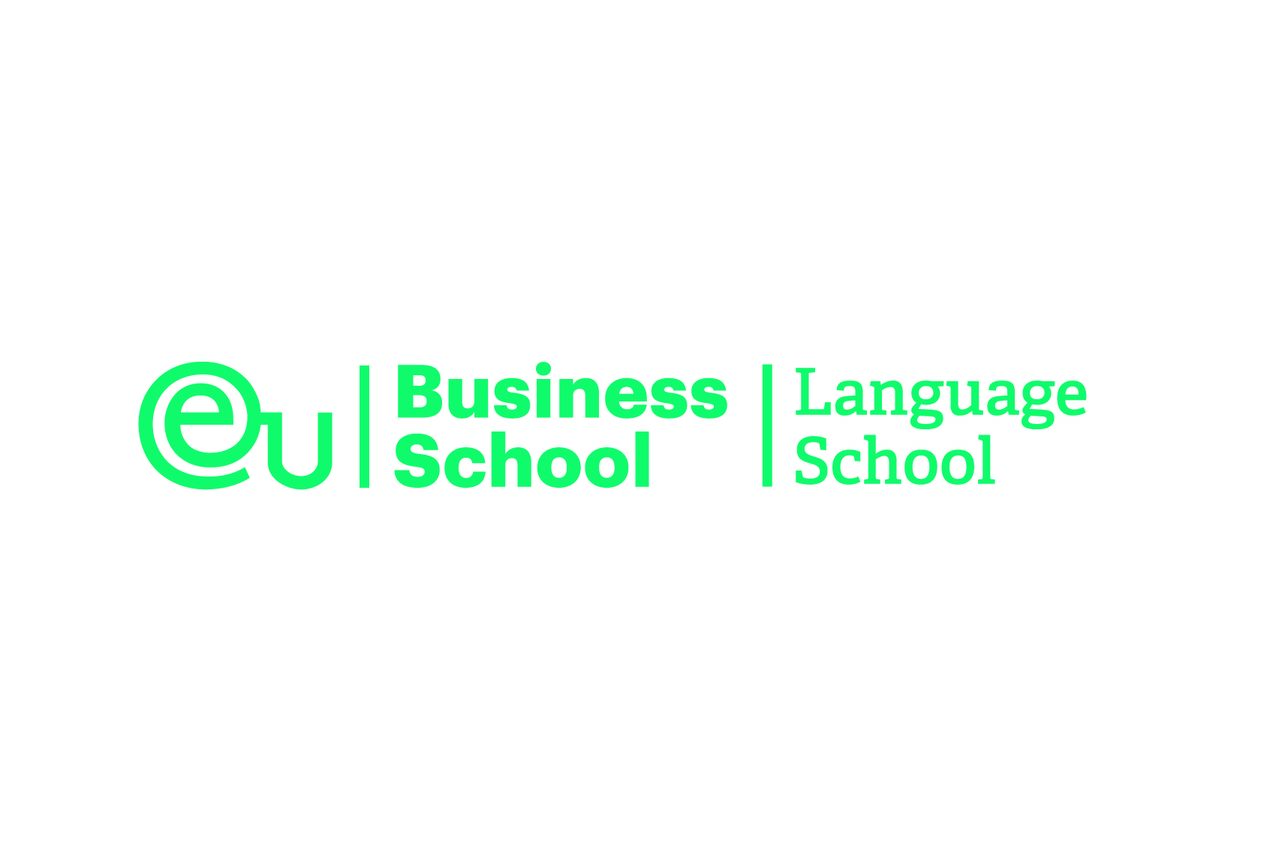 About
EU Language School
Come & Learn Spanish at EU Language School!

EU Language School offers an extensive range of Spanish courses to students, graduates and young professionals from all over the world who wish to develop their Spanish language skills in the most vibrant city on the Mediterranean Sea.
At EU Language School, we don't believe in a one-size-fits-all approach. Whatever your needs and goals, we will help you master the world's second most spoken language.

Prime location
Our state-of-the-art campus is centrally located in one of the city's most prestigious neighborhoods, with a plethora of classic Spanish cafés, bars, shops and parks within walking distance of the campus. A short metro or bus ride will take you to the city center and Barcelona's most popular sites.

Our facilities
All our classes take place in a building equipped with the latest technology, including interactive whiteboards. Study rooms, a library and a student
lounge provide the perfect environment for study and relaxation alike.

An international environment
Our student body is comprised of more than 100 nationalities and 98 percent of our students speak more than two languages. Learning Spanish in such
a dynamic and multicultural environment is a great opportunity to make international friends and practice your newly-acquired Spanish skills.
Accommodation
Own apartment
Shared Apartment
Student Residence
Additional Services
Student counselling
Airport/Station transfer
Visa support
Work and Further Studies
Work experience / internship with local companies
Courses
General Spanish
0% 0 Reviews
This course is for students aged: 18-70
Location Type: University campus
Weekly Hours: Intensive 25+ hrs/wk
Our Intensive Spanish Course, which comprises 20 hours of classes and six hours of social and cultural activities per week, will build your confidence in the core language areas: speaking, listening, reading and writing. You will leave us as a more confident and effective communicator in Spanish.
This practical, hands-on course is the ideal option for students and young professionals who want to develop their general Spanish language skills in order to travel, communicate or improve their skill set.
Designed for optimum learning, this intensive course forms the base to all our language programs. It may be combined with one of our specialized courses or private tuition for further progress in learning Spanish.
Brochures
LC_Brochure_Final_2019.pdf

PDF | 6MB added 03.07.2019 Download
Reviews
This school hasn't been reviewed
Videos
This school hasn't added any videos
Get Price