(Saint-Saturnin-lès-Avignon | France )
S.L. Immersion France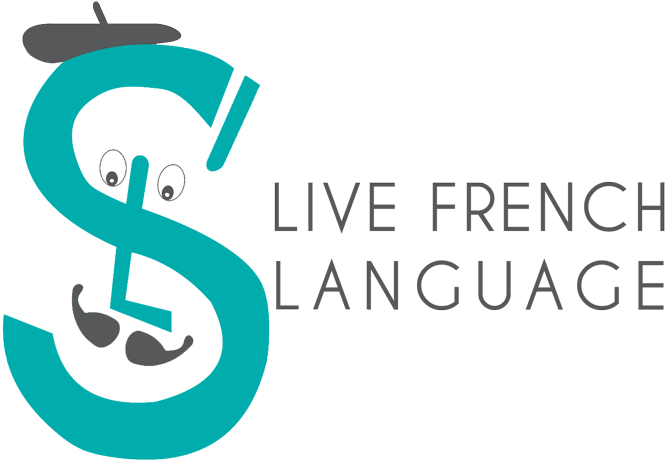 35 Impasse des Mûriers
,
Saint-Saturnin-lès-Avignon
(
view map
)
About
S.L. Immersion France
S.L.Immersion is a network of qualified teachers offering French immersion courses in France, which takes place in the residence of native French teachers. Living and studying at your teacher's house will help you master the French language in no time!

We offer authentic stays, different from those of other centres. We personally choose each teacher with high certifications and experience in teaching their native language, French, these same teachers are local and passionate about their region.

We currently offer immersion French courses in the following French cities: Burgundy (near Aix-en -Provence), Nice, Luberon in Provence, Paris, Lille, Montpellier, Mercantour, near Mont Ventoux (Provence), Le Noyer-en-Ouche in Normandy, Revest, close to the French Alps.

Our programs offer a high quality stay in total immersion with private and/or group courses and adapted to you. Each student's experience is always personalised. Our students are between the ages of 18 and 80 and range from the most basic to the most advanced levels.

Studying in a foreign country with a private teacher adapted to all your needs is one of the best advantages when it comes to learning a language quickly, efficiently and professionally, apart from being able to learn the culture of this in first person.

You will learn French either with our One-to-One method in which you will have private classes with the native teacher of your choice or in small groups of two and up to four students with the same level for all participants, with whom you will be able to share this incredible experience learning the French language.


In addition to all of this, in our total immersion program we include:

- Tourist routes of the hand of the teacher for his city and surroundings, with a great diversity of activities with the teacher.

- As an option, breakfasts, lunches and dinners in the teacher's residence will be included by the teacher.

- In some cities you may have the option of a room with a double bed and an independent bathroom in the teacher's residence if you wish to bring with you your partner and/or family and the companions you most desire for this experience.
Accommodation
Host family accommodation
Additional Services
Student counselling
Airport/Station transfer
Activities
Cultural tourism (theater, museum, etc.)
Art history
Film
Theatre
Geography
Hiking
Historical sightseeing
History
Culture Shock presentation
Oenology / Enotourism
Local cultural events (festivals, etc.)
Cooking
Courses
Brochures
Reviews
This school hasn't been reviewed
Videos
This school hasn't added any videos
Get Price