(Bursa | Turkey )
Natillus Language Academy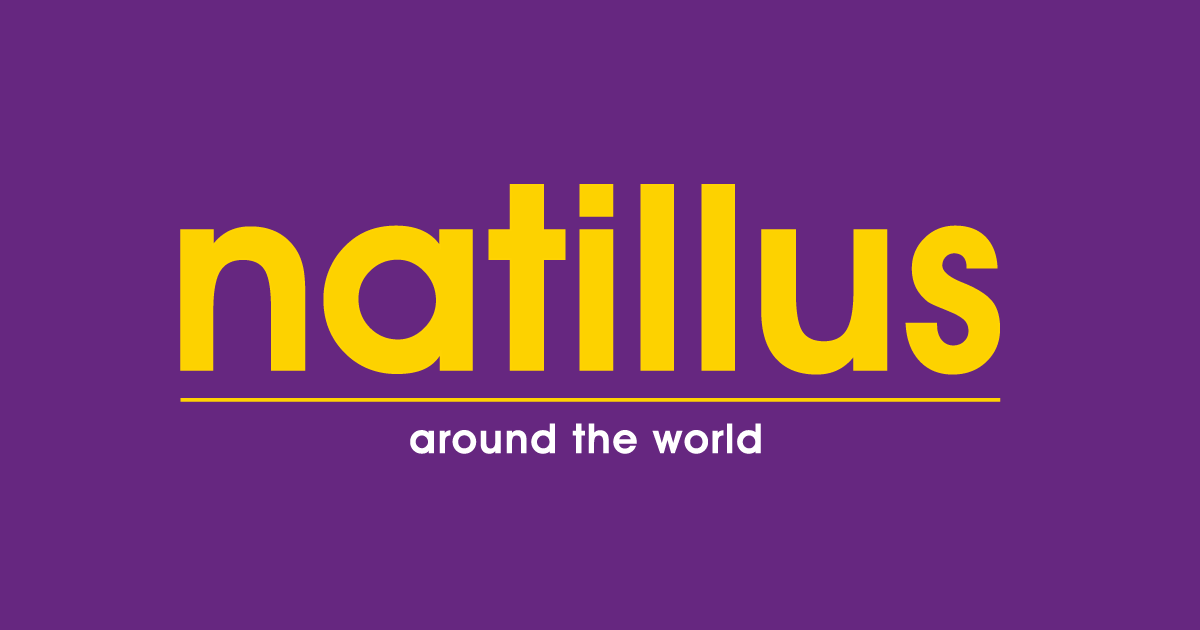 Altınsehir Mahallesi, Egridere Sok No:7/3
,
Bursa
(
view map
)
About
Natillus Language Academy
International English Summer Schools, connecting cultures around the world at the center of civizilations.

Combining cultures in the lands of civilization, nature and history. Natillus will encourage students about learning english by uniting them. This way students will gain a new aspect on discovering cultures. By the end of the program students will wonder about traveling and discovering new cultures and interests.

Natillus wants to fulfil the cultural curiosity of a young generation to prepare each student to become an individual. Natillus will make sure that the students will be eager to reach their potential by expanding their horizon through cultural tours with our programs. Our goal is to reach students around the World to encourage them to embrace the future with a multi-cultural perspective.

What's included?
-High quality English education.
-Top level excursions and activities.
-All inclusive accommodation
-Chance to explore new cultures and witness history.
-Teaching materials (Cambridge and Oxford published).
-24/7 available, smiling multilingual supervising staff.
-Luxurious and modern facilities.
-Native English-speaking Teachers.
-Airport transfers for arrival and departure.
Sports
Badminton
Ballet
Basketball
Chess
Dance
Football/Soccer
Golf
Rugby
Swimming
Table tennis
Tennis
Track and field/Athletics
Volleyball
Additional Services
Water sports
Airport/Station transfer
Facilities for students with disabilities
Student counselling
Accommodation
In hotel/guesthouse
Student Residence
Work and Further Studies
Language and Au pair study
Activities
Dancing
Film
Literature
Music
Theatre
Art / Painting
Art history
Cooking
Cultural tourism (theater, museum, etc.)
Geography
Historical sightseeing
History
Photography
On campus events
Local cultural events (festivals, etc.)
Courses
General English
0% 0 Reviews
This course is for students aged: 10-17
Levels: Upper Intermediate, Intermediate, Basic, Advanced
Weekly Hours: Intensive 25+ hrs/wk
Class Sizes: Medium, 6-10 students
Location Type: Town/City
English Summer Courses
0% 0 Reviews
This course is for students aged: 10-17
Weekly Hours: General 15-25 hrs/wk, Intensive 25+ hrs/wk
Levels: Advanced, Upper Intermediate, Intermediate, Basic
Location Type: Town/City
Class Sizes: Medium, 6-10 students
Junior English Programs
0% 0 Reviews
This course is for students aged: 10-17
Location Type: Town/City
Levels: Upper Intermediate, Intermediate, Basic, Advanced
Weekly Hours: Intensive 25+ hrs/wk, General 15-25 hrs/wk
Class Sizes: Medium, 6-10 students
Brochures
Catalogo_2018_December_3rd-compressed.pdf

PDF | 2MB added 12.10.2018 Download
Reviews
This school hasn't been reviewed
Get Price