(Yaiza | Spain )
Co Co Lingua / Lanzarote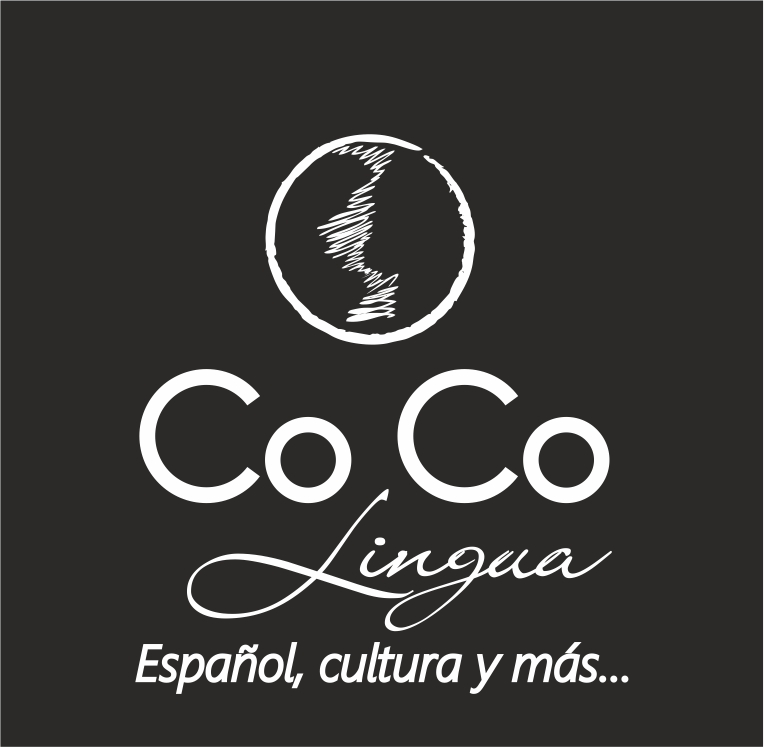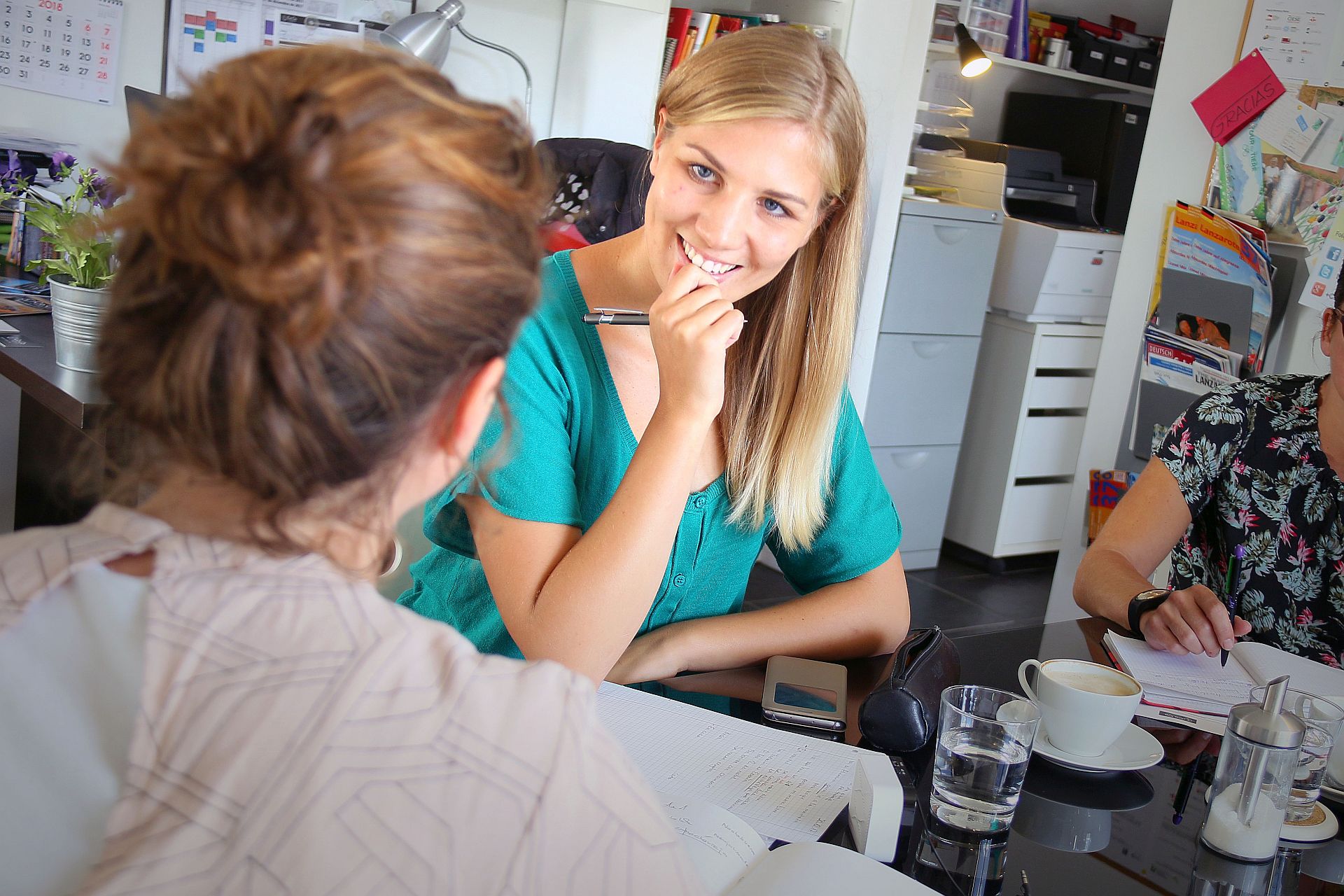 About
Co Co Lingua / Lanzarote
We are in Lanzarote, Canary Islands ….
The Canary Islands are one of the most attractive and charming regions of Europe.
You can find us in the south of Lanzarote, in the heart of Yaiza town, named on numerous occasions "The most beautiful Canarian town" The School has excellent facilities. There are bright and spacious classrooms with spectacular views of the "Montañas de Fuego". They provide a peaceful and pleasant atmosphere in an ideal learning environment.
Lanzarote is the only island in the Canaries, which was moulded by the native artist and architect Cesar Manrique. Lanzarote has a beauty out of this world. In Lanzarote live people from all of the 21 countries where the official Language is Spanish. The Lanzaroteños or "conejeros" as they are warmly called, are very friendly and great hosts.
Co Co Lingua offers you a joyful and efficient way of learning Spanish, the second most studied language in the world, paying special attention to its culture, as an inseparable aspect of the language.
Additional Services
Water sports
Airport/Station transfer
Facilities for students with disabilities
Student counselling
Accommodation
Shared Apartment
In hotel/guesthouse
Host family accommodation without students of same native language
Activities
Cooking
Music
Hiking
Historical sightseeing
Oenology / Enotourism
Local cultural events (festivals, etc.)
Sports
Surfing
Hang gliding
Diving
Riding
Golf
Dance
Courses
Reviews
What students are saying
Sort By:
Get Price