(Inzell | Germany )
Xplore Camp Inzell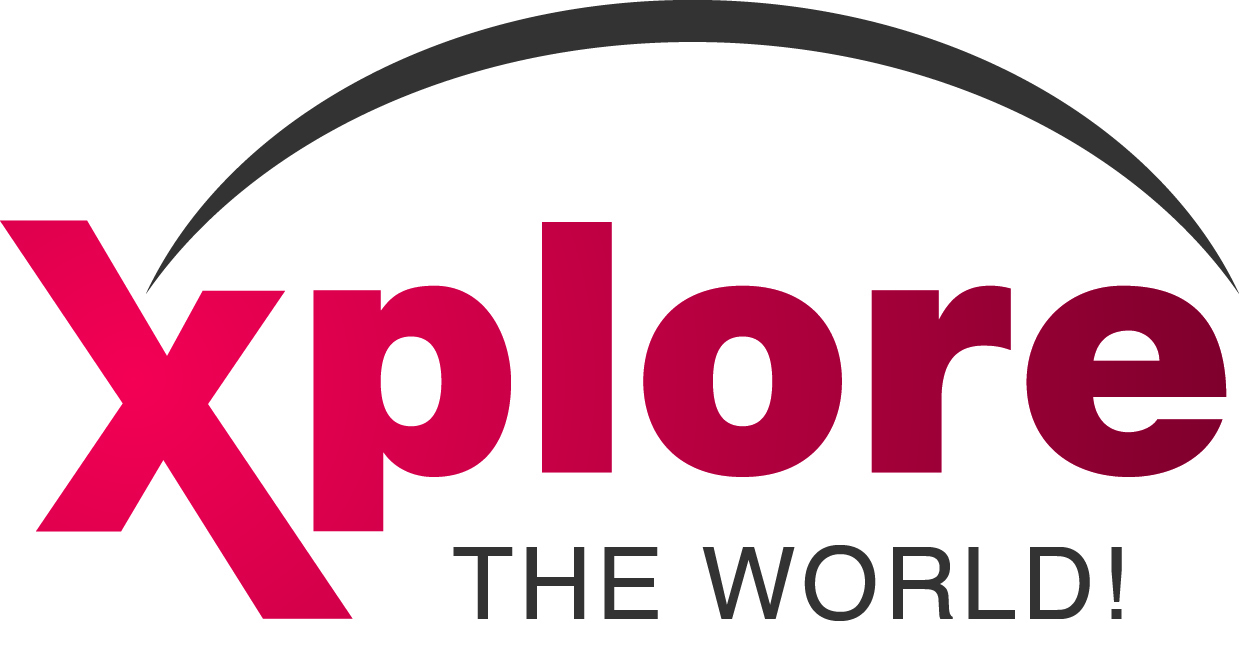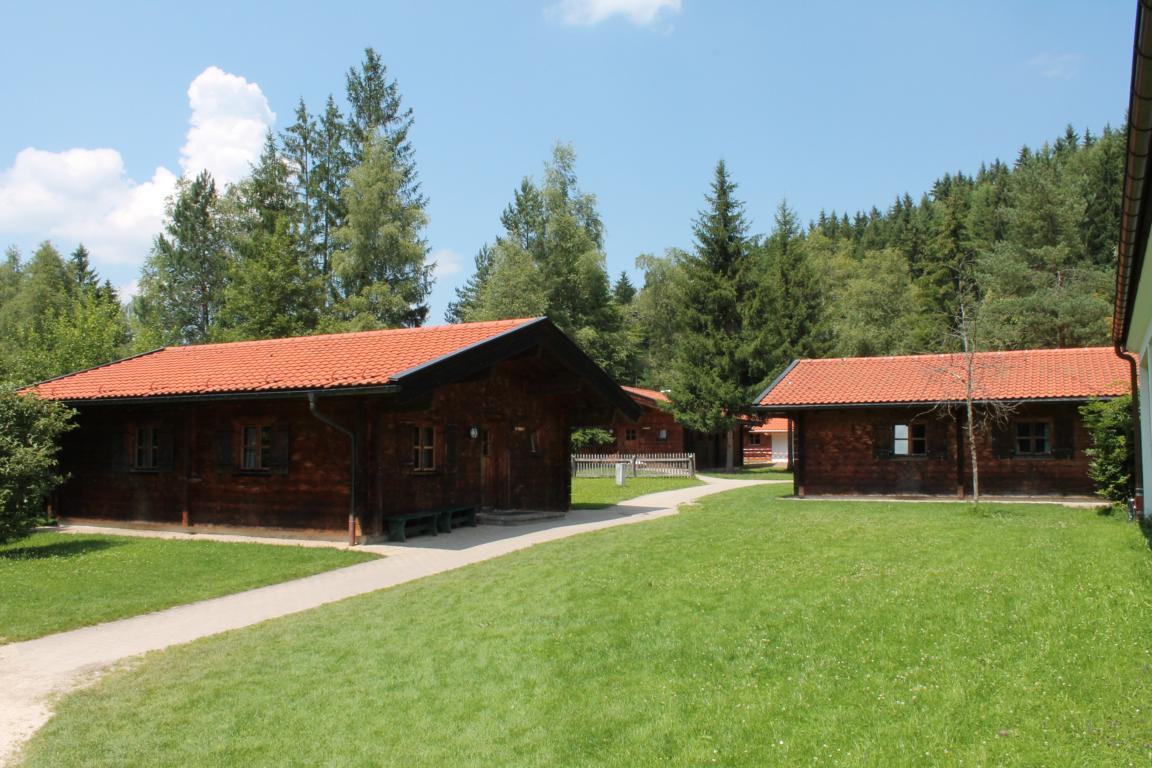 About
Xplore Camp Inzell
Bavarian camp offering 12 to 16 year olds both German and English language, as well as sightseeing in Austria!

Located in the Bavarian Prealps between Munich and Salzburg, our German summer camp is organised in co-operation with the BLSV, the Bavarian State Sports Association.

Camp Inzell is a safe location for teenagers aged 12 to 16 and is the perfect camp for great activities alongside improving language skills in both English and German with our engaging language courses.

Visiting teenagers can also enjoy cultured excursions in the Bavarian metropolis of Munich or the historic, beautiful city of Salzburg in Austria.
Sports
Baseball
Basketball
Climbing
Football/Soccer
Golf
Swimming
Tennis
Table tennis
Volleyball
Additional Services
Airport/Station transfer
Visa support
Activities
Cultural tourism (theater, museum, etc.)
On campus events
Courses
German Summer Courses
0% 0 Reviews
This course is for students aged: 10-70
Location Type: Town/City
Weekly Hours: General 15-25 hrs/wk
Levels: Basic, Intermediate, Upper Intermediate
Class Sizes: Medium, 6-10 students, Large, 11-20 students
For those students who wish to learn German during their time at camp, we offer a wide range of German classes suitable for all levels from complete beginners to advanced students.

Our classes are aimed at being a modern activity based learning experience whilst combining fundamentals such as spelling, grammar and vocabulary studies with fun exercises. With a lot of German students coming to camp, there will be plenty of opportunities to practice your German outside the classroom.

Students learning German will receive an Xplore certificate for their completion of their language course.
English Summer Courses
0% 0 Reviews
This course is for students aged: 10-70
Weekly Hours: General 15-25 hrs/wk
Location Type: Town/City
Levels: Intermediate, Upper Intermediate, Advanced
Class Sizes: Large, 11-20 students
At Camp Inzell, we offer English courses at Preliminary (A1), Elementary (A2), Intermediate (B1) and Advanced (B2) levels on the CEFR pathway, therefore this camp is best suited to teenagers who have studied English for at approximately two years and want to speak as much English as possible.

Following an initial placement test, our English teachers will place all learners into classes dependent on their test results.
As a teenage summer camp, Inzell provides engaging English courses with interesting topics and focal points to keep the course vibrant and different to traditional school lessons. We understand that improving language skills comes from engaging students with interesting debates and teaching methods.

At the end of the 2-week course, learners will complete an examination for the level they have been learning at. We will then receive a certificate from Anglia Examinations, which confirms your English level in accordance with the Common European Framework of Reference. Classroom learning time per week is 15 hours and our class sizes are small with between 8 to 12 students per teacher.
For students achieving a pass grade or higher for B1 and B2, they will receive an Ofqual approved certificate through Anglia Examinations partnership with AIM Awards.
Brochures
Reviews
This school hasn't been reviewed
Videos
This school hasn't added any videos
Get Price