(Pangbourne | England )
Xplore Camp Pangbourne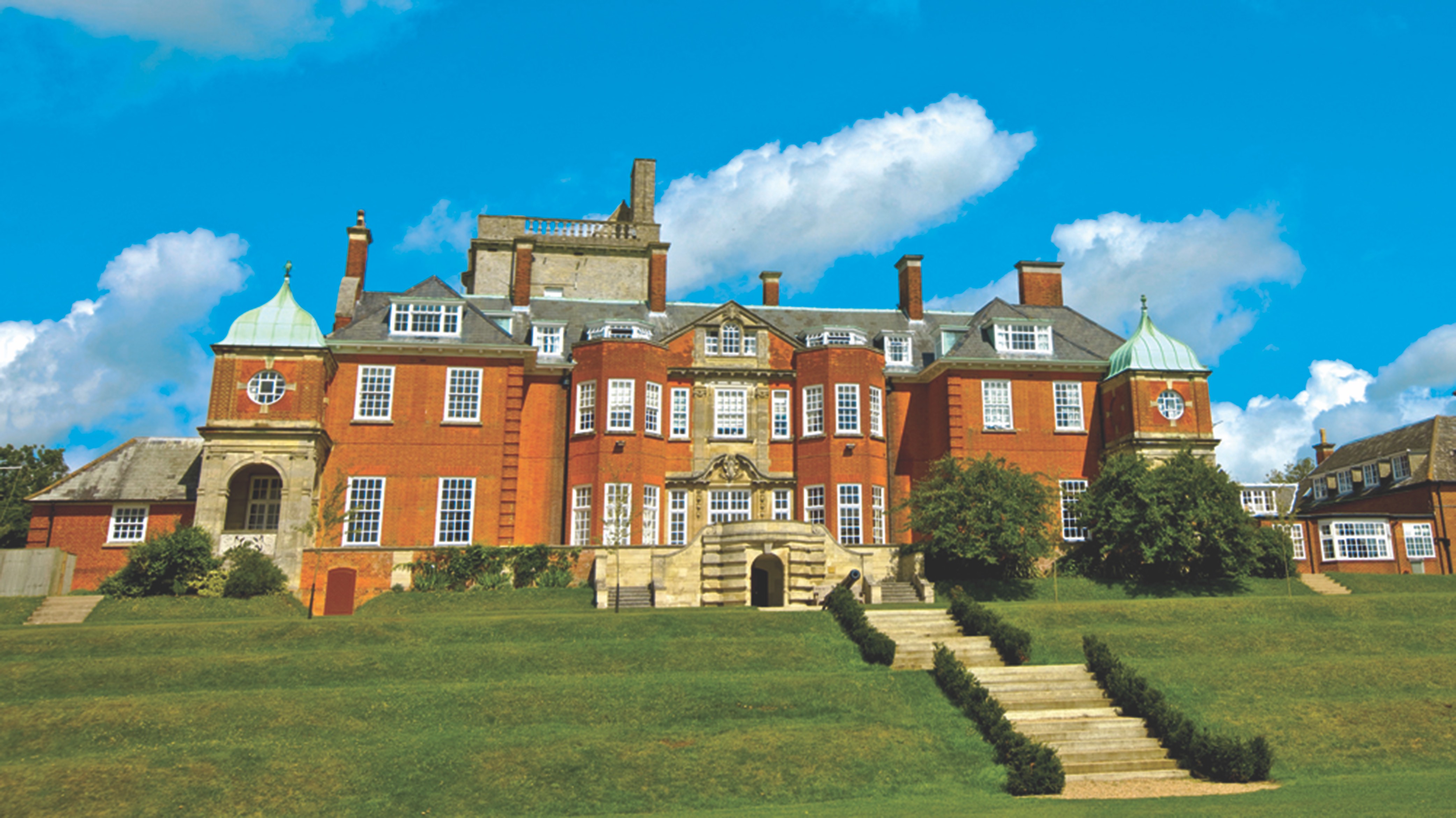 About
Xplore Camp Pangbourne
As a teenage summer camp, Pangbourne provides engaging English courses with interesting topics and focal points to keep the course vibrant and different to traditional school lessons. We understand that improving language skills comes from engaging students with interesting debates and teaching methods.

Our multi-activity programme at Camp Pangbourne, allows our campers to experience a true summer camp experience, taking part in lots of outdoor challenging activities whilst using and improving English speaking and listening skills.

Camp Pangbourne really does have everything – from woodland for climbing and bushcraft, to tennis courts, fields for sports and an outdoor swimming pool. In the evenings, there is always a night of entertainment planned, from campfires to discos, talent shows and fair nights.

Sports
Badminton
Baseball
Basketball
Climbing
Football/Soccer
Golf
Hockey
Rugby
Swimming
Table tennis
Tennis
Volleyball
Additional Services
Airport/Station transfer
Visa support
Activities
Art / Painting
Cultural tourism (theater, museum, etc.)
On campus events
Courses
English Summer Courses
0% 0 Reviews
This course is for students aged: 10-70
Weekly Hours: General 15-25 hrs/wk
Location Type: Rural/Countryside
Levels: Intermediate, Upper Intermediate, Advanced
Class Sizes: Large, 11-20 students
Following an initial placement test, our English teachers will place all learners into classes dependent on their test results, this camp offers Elementary (A2), Intermediate (B1) and Advanced (B2) courses in English.

At the end of the 2-week course, learners will complete an examination for the level they have been learning at. We will then receive a certificate from Anglia Examinations, which confirms your English level in accordance with the Common European Framework of Reference.

Classroom learning time per week is 20 hours and our class sizes are same with approximately 12 students per teacher.
Brochures
Reviews
This school hasn't been reviewed
Get Price