(Ronda | Spain )
Entrelenguas - Ronda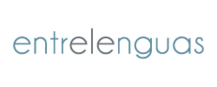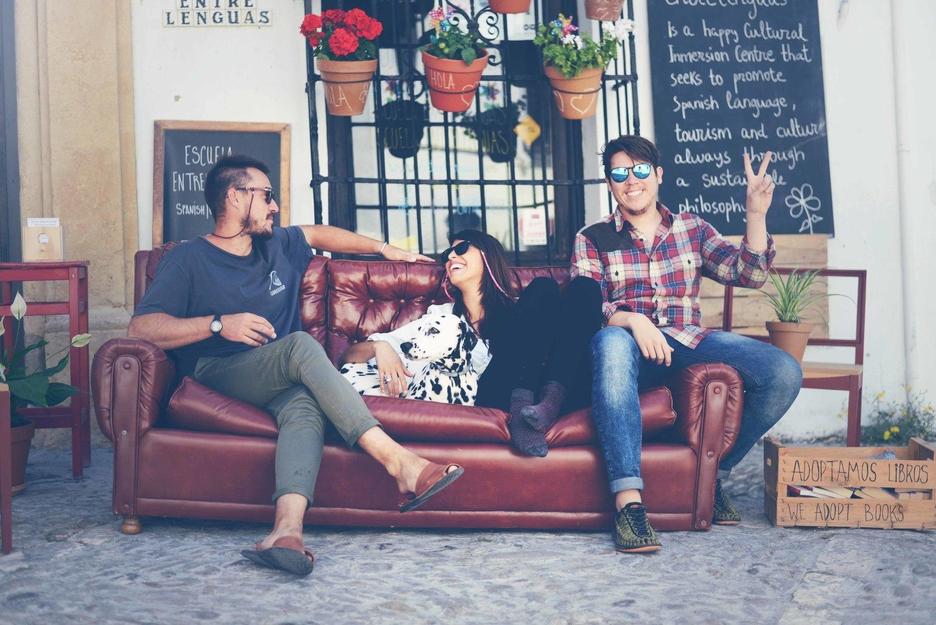 About
Entrelenguas - Ronda
Based in the heart of Andalusia, just a short bus-ride from Malaga, Entrelenguas is no run-of the mill Spanish language school! We're a cultural hub: fusing education, tourism and culture to offer outstanding Spanish courses and unique activities for travellers.

What sets us apart from the crowd is our dedication to immersing travellers in our local community. Entrelenguas organises a whole host of events from sunset picnics to concerts in our vineyard (check out the video section!) attended by both travellers and locals alike. What better a way to experience a place than by surrounding yourself in its culture, whilst rubbing shoulders with the people who call it home? Some of the most important learning takes place outside of the classroom, and your stay in Ronda will provide you with ample opportunity to practise Spanish in authentic contexts!

All of our courses are taught by university-qualified native teachers and follow the guidelines set by the Common European Framework of Reference for Languages. We employ a communicative methodology and believe in having small, focused groups, with no more than 8 students per class. In this way, we create a relaxed environment where everyone can learn together and have fun.

Check out our brochure and start planning your adventure to Ronda!
Sports
Climbing
Dance
Mountaineering
Riding
Swimming
Table tennis
Surfing
Additional Services
Airport/Station transfer
Visa support
Accommodation
Host family accommodation
In hotel/guesthouse
Shared Apartment
Activities
Dancing
Film
Literature
Music
Cooking
Cultural tourism (theater, museum, etc.)
Hiking
Historical sightseeing
Oenology / Enotourism
Photography
Volunteering
Rock climbing
Local cultural events (festivals, etc.)
Work and Further Studies
Work experience / internship with local companies
Courses
Brochures
Reviews
This school hasn't been reviewed
Pictures
Get Price