(Cartagena | Colombia )
ECOS Escuela de Espanol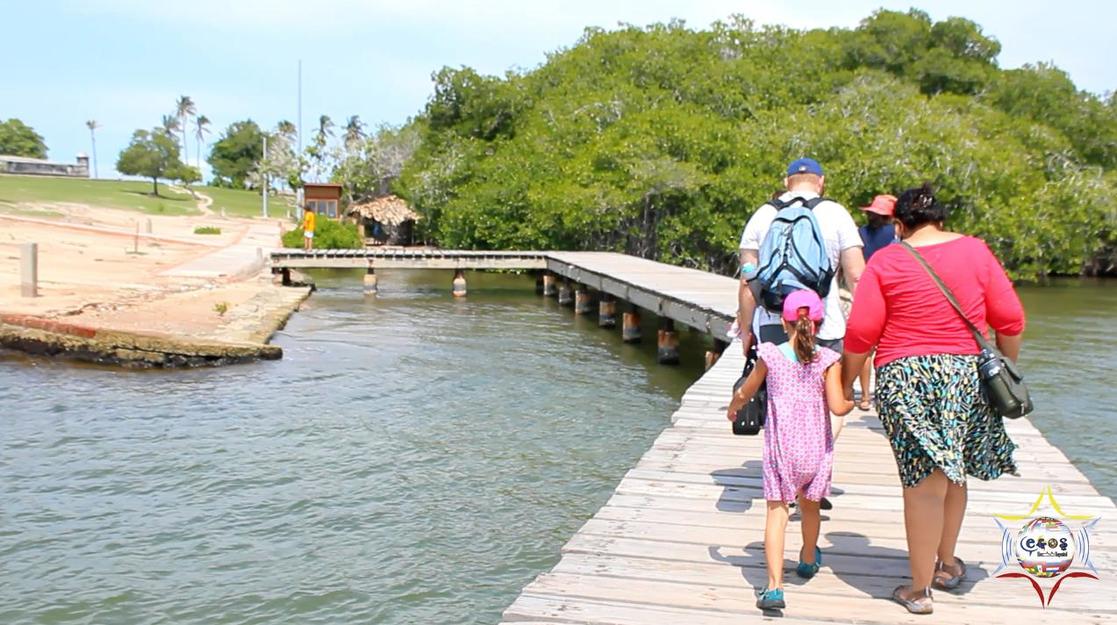 About
ECOS Escuela de Espanol
Español, Cultura, Ocio y Salsa. (Spanish, culture, leisure and salsa): ecos, spanish school is a different Spanish school and for this reason it does not have a curriculum designed to complete a specific number of hours, weeks and content or subjects, but Spanish courses, dancing classes, the typical food lessons and the different programs are designed and established to meet the individual needs of each client, which may even advance in subjects or classes to travel, rest, etc. When you are choosing a program in Ecos, you can choose when to study according to the preference and activities of each person. The ideal is to create a routine that allows you to successfully complete work, classes and different plans.

Not having the time to meet a class schedule without being able to keep up with other classmates or the demands of the curriculum of a Spanish school, there is no longer any impediment to interact in this language in everyday situations of its environment Now there is ECOS Spanish school, to enhance in foreigners the development and mastery of Spanish, in a serious, effective and responsible manner in an ideal teaching environment, and to complete your experience with the best salsa classes and other rhythms, as well as typical cooking classes.

ECOS Spanish School was born as a solution to the search for labor innovation consistent with the desire to participate in a project that, in addition to allowing personal and professional growth, it will be much more oriented to the evident achievement of progress in each student according to the personal challenges and professional clients to access the language.
Accommodation
Student Residence
In hotel/guesthouse
Host family accommodation
Activities
Volunteering
Cultural tourism (theater, museum, etc.)
Cooking
Music
Dancing
Additional Services
Airport/Station transfer
Water sports
Courses
Brochures
Reviews
This school hasn't been reviewed
Get Price