(Burchetts Green | England )
Redwing Education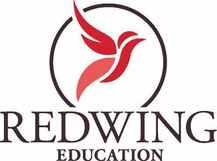 Hall Place, Berkshire College of Agriculture
,
Burchetts Green
(
view map
)
About Redwing Education
Redwing Education offers the experience of a lifetime in the most prestigious UK and US
University locations. Students at Redwing Summer immerse themselves in their studies and experience the unique academic life of a university, both inside and outside the classroom. Being a student at Redwing Education is about reaching your potential, and progressing with not only your English, but in all aspects of learning.
Courses
English Summer Courses
0% 0 Reviews
This course is for students aged: 12-19
Location Type: University campus
Brochures
Reviews
This school hasn't been reviewed
Pictures
Videos
This school hasn't added any videos
Get Price