(Liverpool | England )
New College Group - Liverpool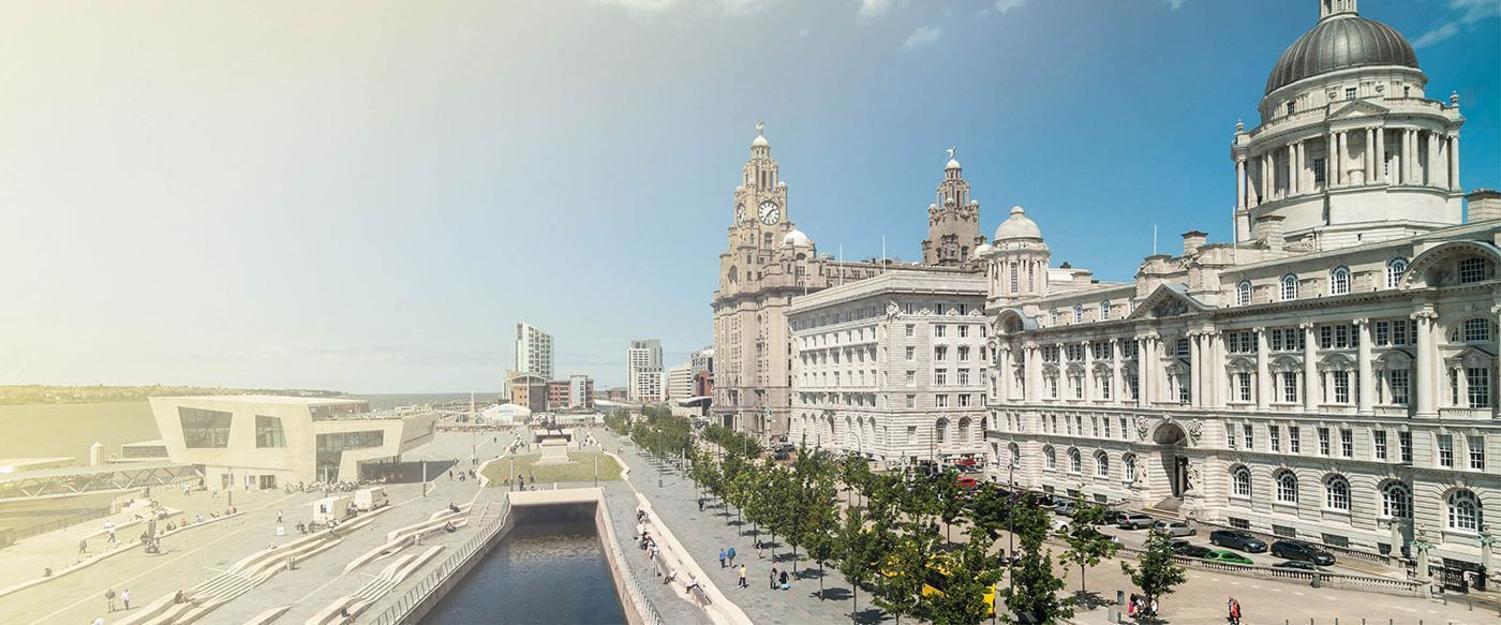 About
New College Group - Liverpool
New College Group (NCG) is a specialist college providing English Language courses in schools across the UK and Ireland. Through more than ten years of experience, we have developed a strong reputation with international students for our high quality teaching, friendly staff and state of the art facilities.

We want to make you feel like you are part of one big family. Join NCG to meet students from all over the world and learn English whilst you have fun, enjoy new experiences and make friends! From your first day at our English language school, our team will be there to help you with anything you need and make sure that you take back great memories from studying at New College Group.

Known globally for being home to busy city streets, Liverpool FC, and world famous band The Beatles, Liverpool is a city steeped in history and culture, and makes a fantastic location for our international students.
Liverpool is a maritime city located in the north west of England, and acts as an excellent base for travelling to some of the UK's most popular tourist destinations, including the Lake District, Snowdonia, and more.

The many sports and entertainment events truly make Liverpool a dream location to study in.

Accommodation
Host family accommodation without students of same native language
Host family accommodation
Student Residence
Additional Services
Visa support
Student counselling
Facilities for students with disabilities
Airport/Station transfer
Activities
Local cultural events (festivals, etc.)
Hiking
Cultural tourism (theater, museum, etc.)
Theatre
Art / Painting
Music
Film
Dancing
Literature
Architecture
Art history
Fashion
Geography
Historical sightseeing
History
Photography
On campus events
Courses
Brochures
Reviews
What students are saying
Sort By:
Get Price