(Corfu | Greece )
Andrioti Language School - Corfu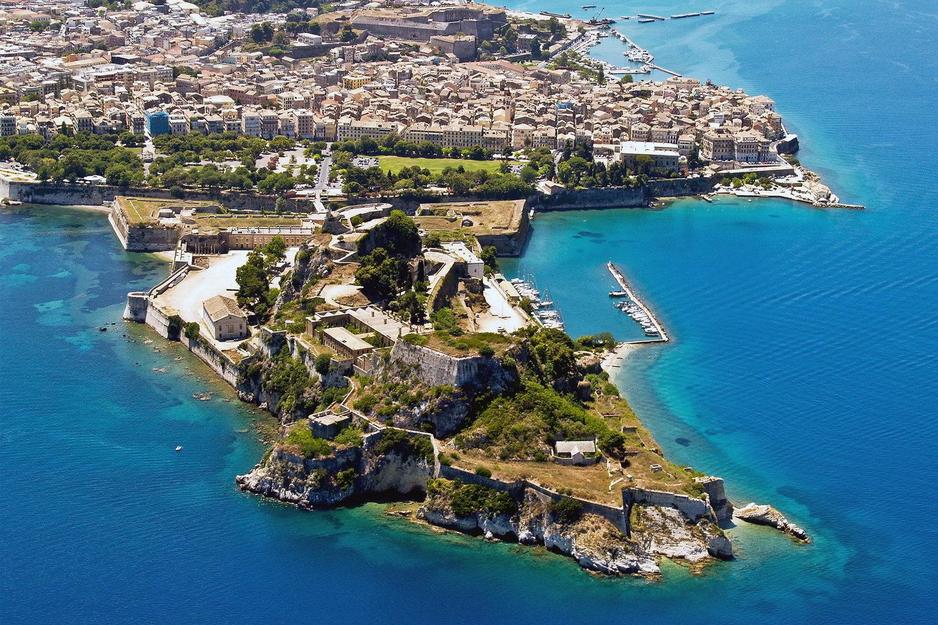 About
Andrioti Language School - Corfu
Andrioti School has been providing quality language courses since 1977. Our reputable team of educators, our warm and friendly school environment and the range of courses we offer are sure to enhance your holiday experience. Choose between English or Greek language courses, culture or literature seminars, or let your children join our special vacation courses.

Our main aim at Andrioti School is to ensure that you receive the highest standard of tuition possible in a friendly environment; we want to help you develop the confidence and skills to think and use the targeted language. Apart from developing their own materials for class, teachers also make use of a wide selection of international course books and other teaching resources and use state-of-the-art technology to supplement their classes. As a small organization we can concentrate on your individual needs and design a course to suit your needs and interests. We will also be there to help you not only with your classes but also with any accommodation arrangements and leisure activities you may need.

Visit Corfu. Study with Andrioti School. Enjoy a holiday to remember!
Additional Services
Water sports
Visa support
Accommodation
Own apartment
In hotel/guesthouse
Activities
Dancing
Literature
Music
Art history
Cultural tourism (theater, museum, etc.)
History
Philosophy
Historical sightseeing
Film
Local cultural events (festivals, etc.)
Courses
Brochures
Reviews
This school hasn't been reviewed
Get Price